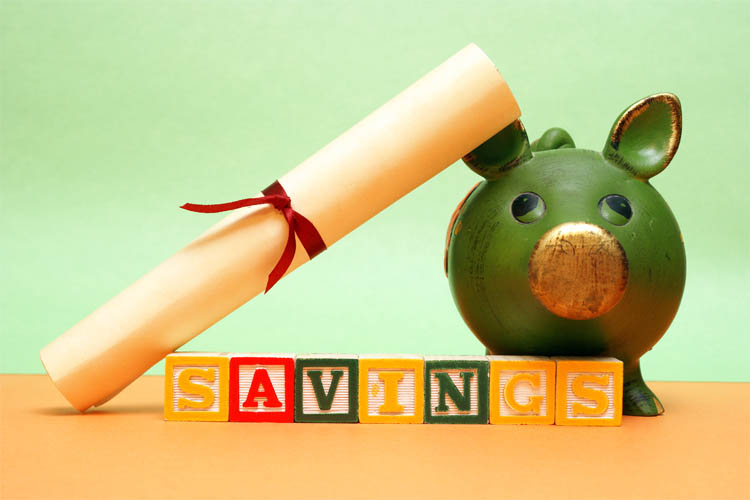 Shepherds Friendly University Savings Plan: The Easy and Effective Way To Save For A Child's Education
9th December 2014
After the coalition Government announced that tuition fees for university students in the UK were set to rise at the discretion of each institution, up to a maximum limit of £9000 per annum, there has been much talk in the press and otherwise about the restrictions this could pose to those wanting to go to University from September 2012 onwards.
Although the £9000 limit must be set by the individual university, and not the government, the majority of universities are thought to be planning the maximum price hike.
This has left many families worrying about the financial burden that a massive loan, which could place as much as £42,000 worth of debt on a graduate, will have on them and their children. The good news is that Shepherds Friendly is delighted to announce the introduction of our University Savings Plan.
This is specifically tailored, to counter in the best way possible, the financial obstacles that will be presented to families once their children enter higher education.
The plan allows you to save up to £2400 a year tax efficiently, with a tax free lump sum that can be withdrawn in stages once the child is between the ages of 18 and 21. It is also flexible in that parents are able to choose whether the child receives a full lump sum at the age of 18, or at the end of their course.
Investments can be made in monthly sums of £100, £125, £150, £175 or £200.
Other benefits include illness cover for the child, where if the child is ill for a period longer than 4 weeks, parents can receive tax free benefits of up to £200 per week. Also Shepherds Friendly promise to continue to make payments at the current premium level should the premium payer die during the term of the plan.
The benefits included in the Shepherds Friendly University Savings Plan makes going to university far less daunting for students and their families, providing you with the financial security and savings that will mean an otherwise large financial burden could be significantly reduced.