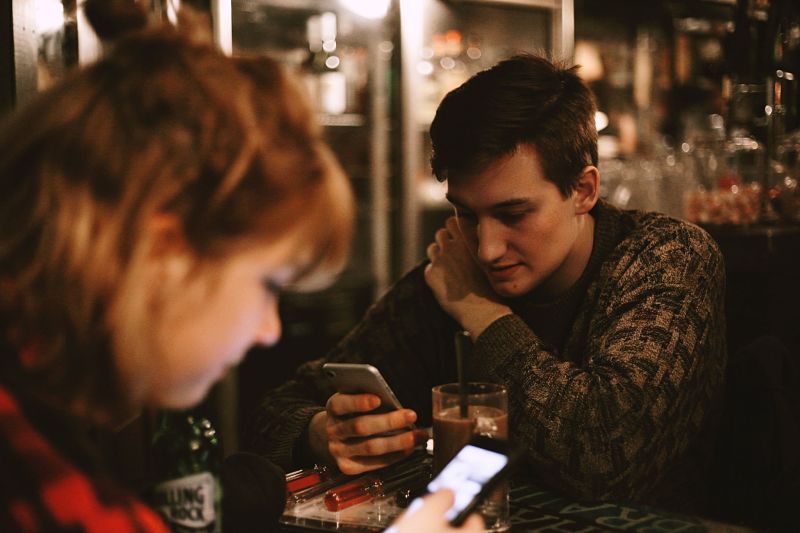 Why and how to get a part-time job at university
25th August 2017
Results are in, and the next chapter of life and education is about to commence. Before you pack up your parents' old saucepans and wave a merry goodbye in anticipation of fresher's week, it's worth giving a little thought to student jobs and part-time working once you're at university.
Why you should get part-time work at university
University isn't cheap, as the average amount of debt at graduation standing at £32,220, which is why 77% of students work part-time to help fund their studies. With changes to tuition fees, and of course necessary accommodation costs, you're likely going to need to do everything you can to bring in the pennies. Financial need is, therefore, the primary driving reason for working while at university. However, reducing your financial woes is not the only benefit.
Other benefits of working at university are wide-reaching:
• Careful Spenders and Planners: If you've already had your own income before university you'll have realised that your pennies go further than it did when you lived off the Bank of Mum and Dad. This is because your own cash that you worked hard for is more difficult to part with for frivolous reasons. By earning your own money, you get a head start of budgeting savvy and sensible spending, which are valuable life skills. You'll also become a dab hand at time management along the way.
• Socialisation: Meeting like-minded people is going to be high on your agenda as you start your university course. Getting a part-time job can banish any new-to-an-area blues as you meet others and don't have time for boredom.
• Building Blocks: While many student jobs aren't on a par with your graduate aspirations, don't overlook them in terms of the experience and skills they can add to your CV. Showing a good work ethic, teamwork ability, and broadening your workplace skills can be what sets you apart from the crowd once the mortar-boards are thrown in the air. It's amazing how many skills are transferable, and you get to make your rookie employment mistakes before it matters.
Working part-time while at university
There's no doubt it's worthwhile, not just financially, to work part-time while studying. It gives you a head start in many ways. However, it's quite a feat to successfully juggle both studying and part-time work, and still feel like you're giving your studies your best shot.
You'll need to become a pro at organisation, and then you'll be able to keep on top of everything and still have a brilliant social life too.
How to get a part-time job at university
So, you've realised the benefits outweigh any negatives, or simply, 'needs must', but where do you start looking for a student job?
Your first port-of-call should be your new Students' Union (SU). The majority of SU's have a 'jobshop' – a little like an in-house job agency. They will have positions advertised specifically targeted at their student body. You can register and be ahead of the game.
Once you've moved to where you'll be living, it can then be time to head off on an exploratory adventure to see what's nearby. Popping into restaurants, shops, leisure services, pubs and bars, cinemas and the like, shows initiative and will put you in prime position should they have vacancies. Don't forget; they will have recently lost some new graduates, so the positions are out there.
If you want to settle into student life a little before adding part-time work to the mix, then the lead up to Christmas could be the time to make the move. In retail particularly, more staff are needed, and you'll be settled in and ready to commit by then.
What's important is to try and make sure you find a part-time job that works for you. Your lecture hours may vary enormously, dependent on your type of course. You might be a night owl or a morning lark. Prioritise yourself and your needs, and then you will find the right position for you.