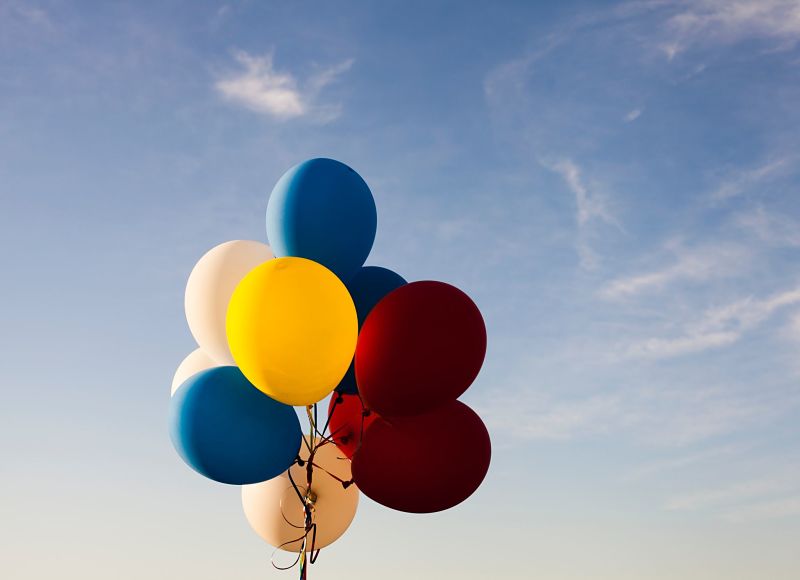 It's a 3% bonus for our Stocks and Shares ISA members for 10th consecutive year
13th February 2018
We're proud to announce that we are paying a 3% bonus on our Stocks and Shares ISA for the 10th year in a row.
Due to the Society's continuing strong growth record throughout the past twelve months, we are able to pay an annual bonus across all our investment plans for the 15th consecutive year, which is fantastic news for our members.
Chief Executive Ann-Marie O'Dea commented:
"We are delighted to offer our Stocks and Shares ISA savers a 3% return this year, in fact, across our range of investment savings plans, our members have enjoyed a bonus for the past 15 years, which speaks volumes about how we ensure that all money invested is treated in the most responsible manner."
Online access also introduced for Shepherds Friendly ISA members
During 2017, our Stocks and Shares ISA members were also given access to a new dedicated log-in area called 'Your Account', allowing them to view and manage their plan online at a time to suit them.
Start your saving journey today
Savers looking to invest in a Shepherds Friendly Stock and Shares ISA can do so quickly and easily online on our website. You can open a plan from as little as £30 a month and have the option to invest lump sums at a time to suit you. Transferring in an ISA from another provider can also be handled by our Member Services Team and we can take care of the process for you. Stocks and Shares ISAs provide a tax-efficient and flexible method of saving right up to the annual ISA allowance, which stands at £20,000 for the current tax year (April 2017 – April 2018).
*When you take out an investment product with us your capital is at risk and you may get back less than you have put in.  Investment growth is by means of bonuses, the amount of which cannot be guaranteed throughout the term of the contract.*