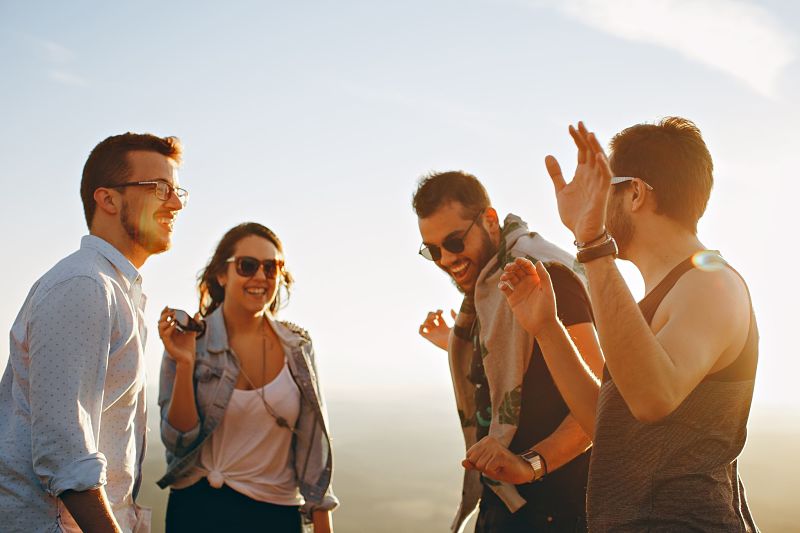 96% of 2017 Income Protection claims made by Shepherds Friendly members were accepted
9th March 2018
We are proud to report that in 2017, 96% of claims made by our Income Protection plan holders were accepted and when we followed up with on members on how their claim had been handled, we found that four out of five of them gave us a 5-star review and everyone we spoke to would recommend us to a friend. High praise indeed!
Just to give you some examples of the types of claim we received during 2017; the main reasons for people having to take time of work due to illness include:
Joint pain
Back/neck pain
Broken bones
Mental health issues
Managing Director Kim Harris commented:
"When people face any extended absence from work due to illness or injury it's inevitable this is a time of considerable stress. At Shepherds Friendly we look to help reduce that stress by making the claims procedure as user friendly as possible. Our success in achieving this can be measured by the high percentage of claims that were accepted during 2017 and the satisfaction levels we've continued to attain among our plan holders"
Why is income protection so important?
Losing your regular income due to illness or injury can be a major concern, so taking out income protection insurance is a wise move. However, some people may choose not to as they may have doubts about how and when any claim they may make will be settled.
At Shepherds Friendly we recognise those concerns and operate a claims procedure system designed to make the process as quick and painless as possible.
No matter what your line of work, whether you are employed or self-employed, our Income Protection plan can help you and your family cope if an absence from work due to illness or injury should mean your regular income was lost. Protecting your income means you can go on meeting those monthly household bills without the need to dip into your savings or running up costly debts.
Shepherds Friendly's Income Protection provides you with cover up to the age 70 and you can request a quote quickly and easily online on our website. Premiums start from as little as £5 a month* and the plan offers you the flexibility to tailor it to meet your specific needs and circumstances.
For more information about income protection and how it could help you should you need to take time of work due to illness or injury, please visit our product page
*18-year-old with a waiting period of one day, £376 of cover, premium of £5.00 a month.
All references to taxation are to UK taxation and are based on Shepherds Friendly Society's understanding of current legislation and H M Revenue and Customs practice which may change in the future.