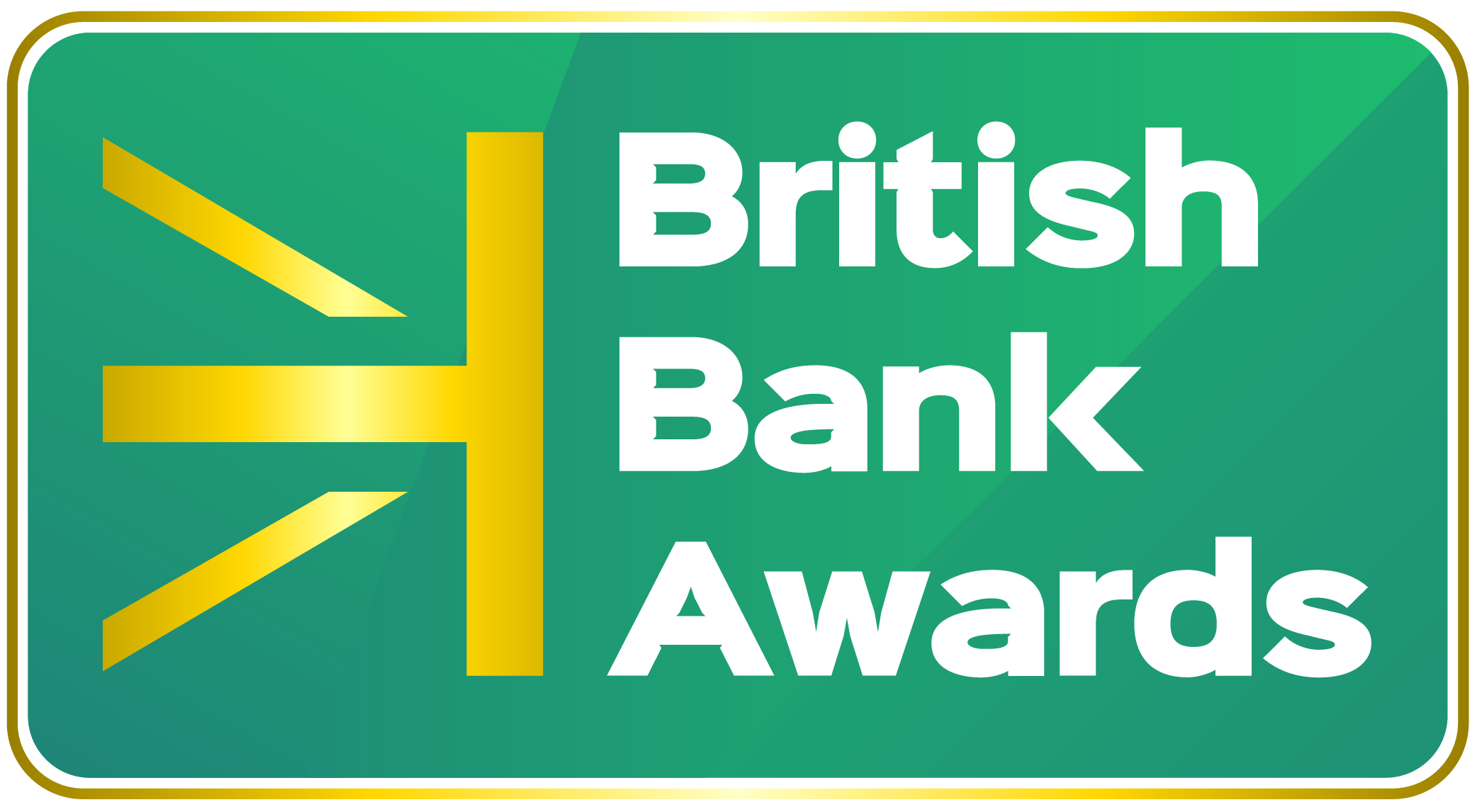 We've made it to the finals of the British Bank Awards – thanks to our members!
1st February 2018
When we told our members recently that Shepherds Friendly had been nominated in the British Bank Awards in the "Best Savings Provider" category, we hoped that enough of you would vote to help us reach the finals.
Well, thanks to all of you who did vote for us, we are delighted to tell you that we have now achieved that goal and we've also been nominated as finalists in the category for the "Treating Customers Fairly Champion"!
The British Bank Awards are now in their fourth year and were the most widely reported banking awards in the UK in 2017.
Our Chief Executive Ann Marie O'Dea comments:
"We were all delighted to find out how many of our members voted to help us reach the finals of these prestigious awards. As a mutual society we really do put our members at the heart of everything we do and it was therefore extremely satisfying to find that our efforts are appreciated and that so many members took the time to vote on our behalf"
The voting for the British Bank Awards is now closed. If like us you are keen to find out if we have won, please check back to see how we got on.  The winners are announced at the awards event which is to be held on 1st March 2018. Wish us luck!