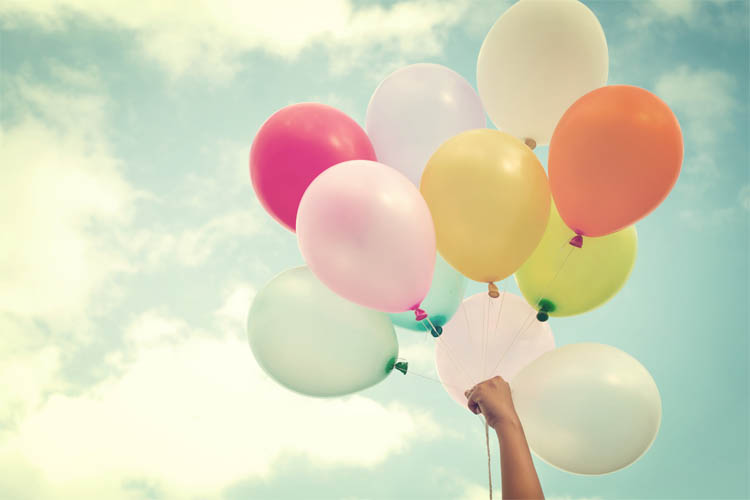 A helpful review from Shepherds Friendly Society member Sarah Lammers
6th November 2015
Shepherds Friendly Society member, Sarah Lammers, found out this week that she was the lucky winner of a £100 Love2Shop voucher.  Sarah was automatically entered into a prize draw for taking part in an online survey, which reviewed her Shepherds Friendly Society plan.
Sarah said:
"I was really pleased to get the call about winning the Love2Shop vouchers; I never expected to win so it was a lovely surprise. I was just about to head into town and buy myself a new winter coat so the timing couldn't have been more perfect! Thank you Shepherds Friendly."
Shepherds Friendly offers all new members to the Society the chance to leave feedback on their plans. If a member decides to take part, they are then entered into a prize draw to win a £100 Love2Shop voucher. The prize is then drawn out of all the reviews every four months.
Shepherds Friendly Society prides itself on learning and growing with their members needs. As a mutual society, all efforts are put into providing members with the best products and services the Society can offer. This is done by getting regular feedback and updates from members to see how the Society is doing, making sure there is nothing missing and picking up on anything that could be done better.
For more information about our prize draw click here, or if you would like to leave us your feedback please email us via [email protected].