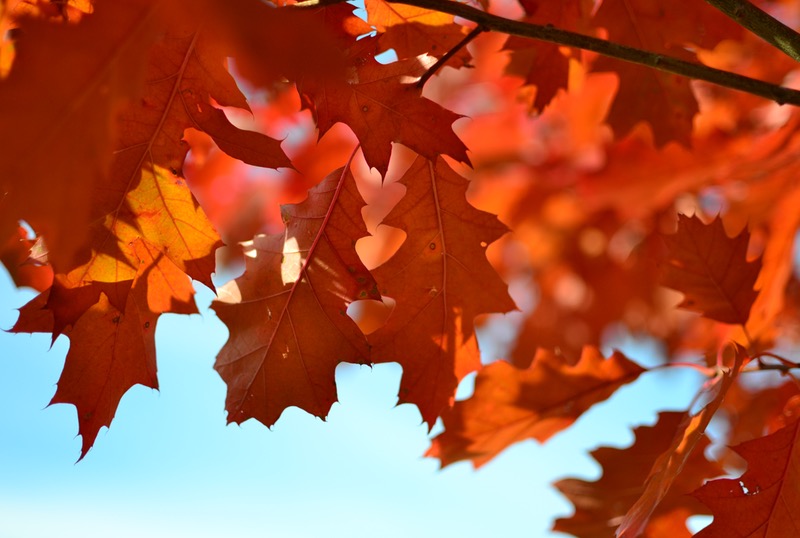 Good news for those wishing to save for their children's future!
15th December 2016
People choosing to save for their children's future received a welcome boost in the Autumn Statement on the 23rd November, with an increase in the Junior ISA and Child Trust Fund (CTF) annual allowance!
From April 2017, the amount you will be able into to save will increase from £4,080 to £4,128 a year, rising in line with the Consumer Price Index (CPI) rate of inflation.
The news followed the announcement in the spring Budget that the allowance for adult Individual Savings Accounts (ISAs) will rise to £20,000 a year, up from a maximum of £15,240 in the current tax year.
Also announced in the Autumn Statement was the introduction of a new government-backed savings bond. The bond is expected to pay an interest rate of 2.2%, but has a maximum investment of £3,000, and savers must be willing to tie up their investments for three years.
Whilst past performance does not guarantee future performance, our Stocks and Shares ISA and Junior ISA have paid annual bonus rates of 3% since they were launched, in 2008 and 2011 respectively, showing the benefits that saving for yours and your children's future can bring!
In further exciting news for savers, the Lifetime ISA is also set to be launched in 2017. This is a government-backed initiative that allows people to save for their first home or retirement, with a 25% government bonus! For more information on the Lifetime ISA, follow this link to subscribe to updates from Shepherds Friendly.
With this positive news, it could be said that 2017 will be the year of saving!
If you are interested in learning more about our Stocks and Shares ISA or Junior ISA, you can do so by clicking the links, or by calling 0161 428 1212 to talk to a member of our Customer Services Team.