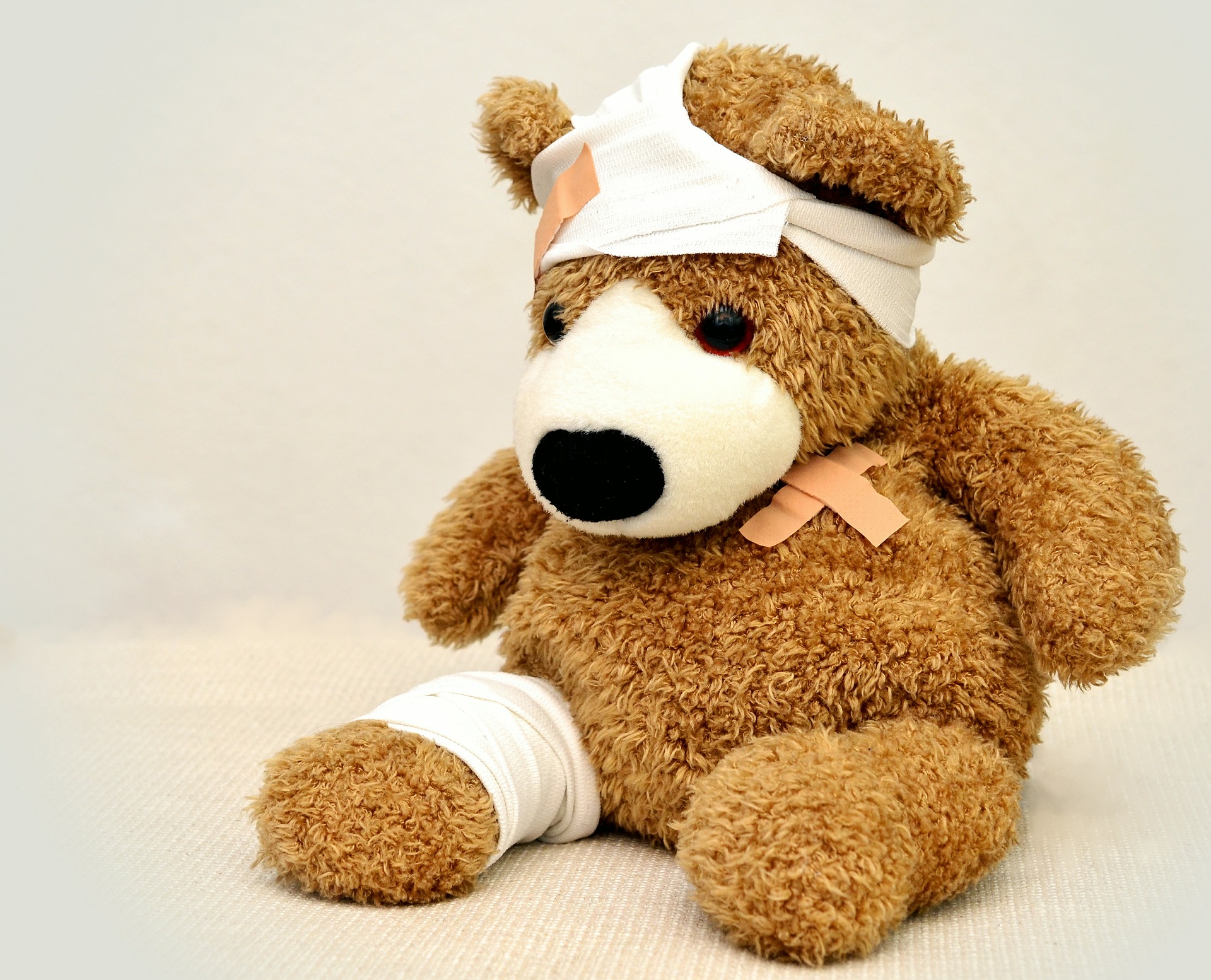 Income Protection plans save UK taxpayers around £460 million a year and contributes to NHS savings
16th November 2017
With financial pressures on the NHS causing greater concern year on year, a recent study has indicated that income protection plans provided by the financial mutual sector help reduce welfare state pay outs and save UK taxpayers around £460 million a year*; a vast sum that also helps ease the growing pressure on the NHS.
Before the introduction of the NHS and the welfare state, mutuals such as the Shepherds Friendly Society were often the only way a working person could expect to receive help in their old age or if they suffered ill health.
It's an established fact that life expectancy has increased dramatically in recent decades; however so too has the prevalence of illness, meaning that the cost of delivering healthcare is escalating at a worrying pace. In addition, when people are off work due to illness or injury, the cost of welfare provided by the state also increases and national productivity levels fall.
The role played by income protection plans provided by mutuals was the subject of a recent survey carried out by the Association of Financial Mutuals and OAC, a leading actuarial and financial services consultancy. The study highlighted a number of ways in which such plans help reduce state pay outs, save money which can go back into the welfare state and support people in getting back to work sooner.
Income Protection plans are believed to save UK taxpayers around £460 million pounds every year*; money that can go back into the economy and help reduce the pressure on the NHS.
The total cash payments to holders of income protection plans provided by mutuals reached £54.1 million* in 2016; an invaluable injection of cash to help replace lost wages at a time when people are away from work due to illness or injury.
The survey also indicated that those holding an income protection plan did in fact receive more in benefits from their plan* than they might have expected to receive from either their employer or the welfare state. This would suggest that investing in income protection makes a good deal of sense for most working people.
Who can have an Income Protection plan?
Anyone from age 16, who is a UK resident and has been registered with a UK medical practice for at least three years, can apply for a Shepherds Friendly Income Protection Plan. You can apply no matter what your profession and whether you are employed or self-employed. Cover can start from as little as £5 a month**
If you are employed, you can choose to cover up to a maximum of 70% of your regular gross income. If you are self-employed you can cover up to 70% of your net profit. It is worth noting that we do not base your premiums on your occupation, meaning your premiums will not be set higher should you work in what is seen as a riskier job.
For more information click here or call 0161 428 1212
*Source: The Association of Financial Mutuals and OAC Study 2017
**18-year-old with a waiting period of one day, £376 of cover, premium of £5.00 a month