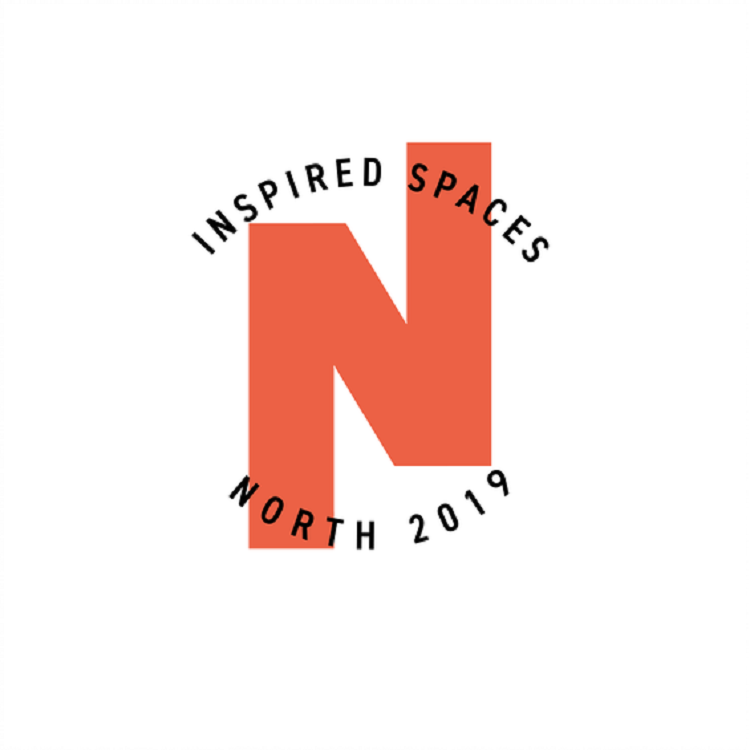 Inspired Spaces North 2019: Top 10 accolade for Shepherds Friendly
20th November 2019
Last month, we announced that our new workspace had been shortlisted in Prolific North's 2019 Inspired Spaces North competition, in association with Active Profile. Now, we're thrilled to announce that we made the Top 10!
The awards
Inspired Spaces North's mission is to find the most inspiring, attractive and creative workplaces in the region. On 14th November, the 2019 competition was brought to a close at the official wrap party that took place in the heart of Manchester. The highlight of the event for the crowd of attendees was the eagerly awaited announcement of the Top 10 workspaces.
Congratulations to Leeds-based Duke Studios, who were crowned winners on the night.
"Fantastic news"
Although we didn't make the top spot, we're extremely pleased to have been included in the Top 10. The Shepherds Friendly team is proud of our new, modern head office; having our workplace recognised amongst such strong competition is a reason to celebrate.
Our Senior Marketing Manager, Libbi Martin is delighted with the result. She said:
"This is fantastic news for Shepherds Friendly. A lot of thought and work went into the redesign of our head office. We wanted to create a space with a welcoming, open and homely feel for our team, somewhere that reflected our culture.
"The office combines traditional and modern aspects together to create something great, which really encompasses what we're about as a business. We've stuck to the original values of the society, whilst evolving it into the modern mutual our members and staff know today."