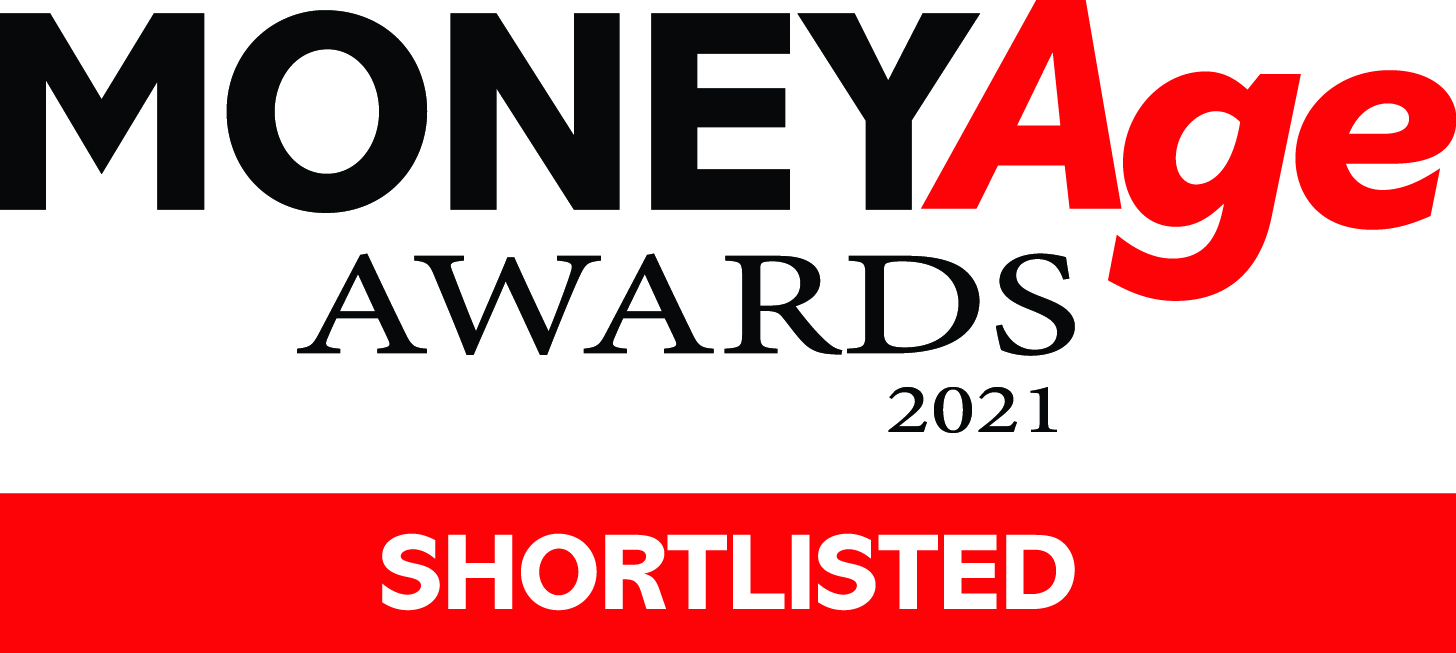 MoneyAge Awards 2021: We've Got Some Good News!
27th July 2021
Shepherds Friendly recently entered the prestigious MoneyAge Awards 2021 and we're extremely pleased to announce that we've made the shortlist.
For the past six years, the MoneyAge Awards have celebrated "excellence, innovation, and professionalism" in the financial services industry. They're back again for 2021 with categories ranging from 'Building Society of the Year' to 'Cryptocurrency Platform Provider of the Year'. With such a great opportunity for recognition on the table for any financial service provider of any size that serves customers in the UK, these awards are highly coveted by banks, building societies, mortgage companies, savings providers… the list goes on!
We've thrown our hat into the award mix once again, having been shortlisted and highly commended by MoneyAge Awards in the past. The next stages have been announced and we have been shortlisted for the 'ISA Provider of the Year' category. This award will go to "the ISA provider that has proved itself with its product offerings and client needs" and we certainly believe we tick that box.
It's always our aim to provide the best service to our members, while offering products that will help make a positive difference to their lives. So, we're constantly reviewing what we can do to make things better, putting members first and listening to any feedback we receive. Throughout the Covid-19 pandemic, we made it easier for members to get in touch with us, created helpful resources to support members and worked hard to protect their investments with us.
On top of this, we moved our team to remote working with the aim of minimising disruption to members throughout the transition. We also put a strong emphasis on staff engagement during this time, as we believe that happy staff provide the best service.
Our Head of Communications, Libbi Martin said:
"We're always delighted when we're shortlisted for awards because we really do work hard to make Shepherds Friendly the best it can be for our members. The whole business is passionate about making improvements and a member-focused attitude runs through every member of our team.
"With regard to our ISAs, the way we manage members' money has always had the aim of protecting and growing members' money over the medium to long term, and there's always a friendly voice at the other end of the phone, happy to help when you need it. We're really pleased to be shortlisted for 'ISA Provider of the Year' at this year's MoneyAge awards and we can't wait to see what happens at the awards ceremony. Wish us luck!"
The MoneyAge Awards 2021 take place on Thursday 7th October – keep an eye on our website and social media to find out how we get on.