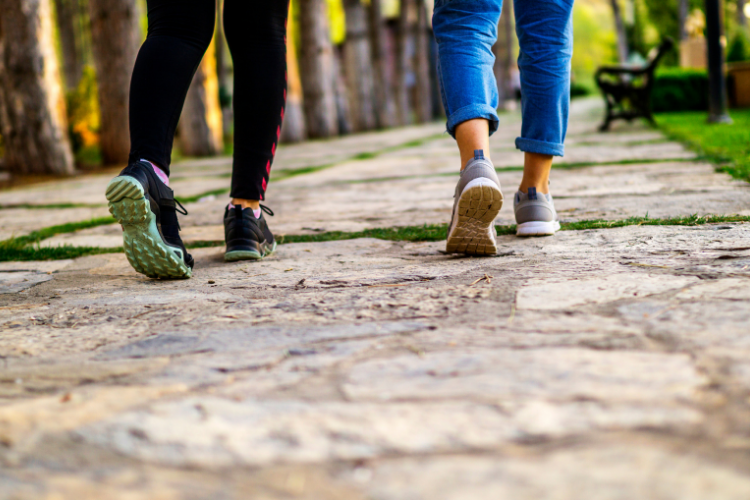 '5k a Day': Our Team Steps Up to the Challenge for Charity
5th July 2021
As a business with a strong focus on staff health and wellbeing, we encourage staff to spend time away from their desks being active. Our latest team challenge did exactly that! 'Step into May with 5k a Day' saw our team complete a huge 5,322,139 steps throughout May and all for a good cause.
The challenge
All of our staff were invited to take part in the challenge of walking, running or jogging at least 5,000 steps a day (around 2 miles) and everyone could get involved, either individually or as part of a virtual team. The aim was to try and complete the most steps throughout the month of May, with prizes up for grabs for:
1st, 2nd and 3rd places for the most steps
Winning team with the most steps
Best team name
Best photos
There were many different reasons for the launch of this challenge, as our Culture Director, Nasrin Hossain, explains:
"The idea of 'Step into May with 5k a Day' was initially born out of us wanting to bring our team together whilst they were walking remotely. Plus, it was a perfect opportunity to do some socially distant fundraising for Seashell Trust, whilst encouraging everyone to keep moving.
"We all know that exercise is fantastic for our physical health. Staying active, alongside spending time outdoors, is great for our mental health, too. So, we knew this challenge would be beneficial in terms of our team's overall wellbeing."
Changing mindsets
There was another important reason we wanted to encourage staff to up their daily step counts. Shepherds Friendly is committed to doing the right thing for our planet wherever we can; we have a dedicated Green Team to help with this and we are currently working towards an Investors in Environment accreditation.
This step challenge was another way of helping our staff to further reduce their carbon footprint by encouraging them to re-think their transport choices on a long-term basis. Those that took part had a chance to see the real environmental, physical, mental and financial benefits of walking more and driving less.
Our winners
The Shepherds Friendly team really got stuck into this challenge. Without further ado, here's how we did:
Teams:
4th Place – 'We are actuarially brilliant steppers' with 1,049,534 steps
3rd Place – 'Is this the way to Haw Bank House' with 1,286,499 steps
2nd Place – 'The Twisted Melons' with 1,415,941 steps
The winning team: 'The Red Hot Chilli Steppers' with an incredible 1,570,246 steps
Individuals:
The winner of the most steps achieved was Jamie Keeling with 339,822 steps.
Just for fun:
Best team name goes to 'We are actuarially brilliant steppers'
Best photos go to Sam Atherton and Molly Daly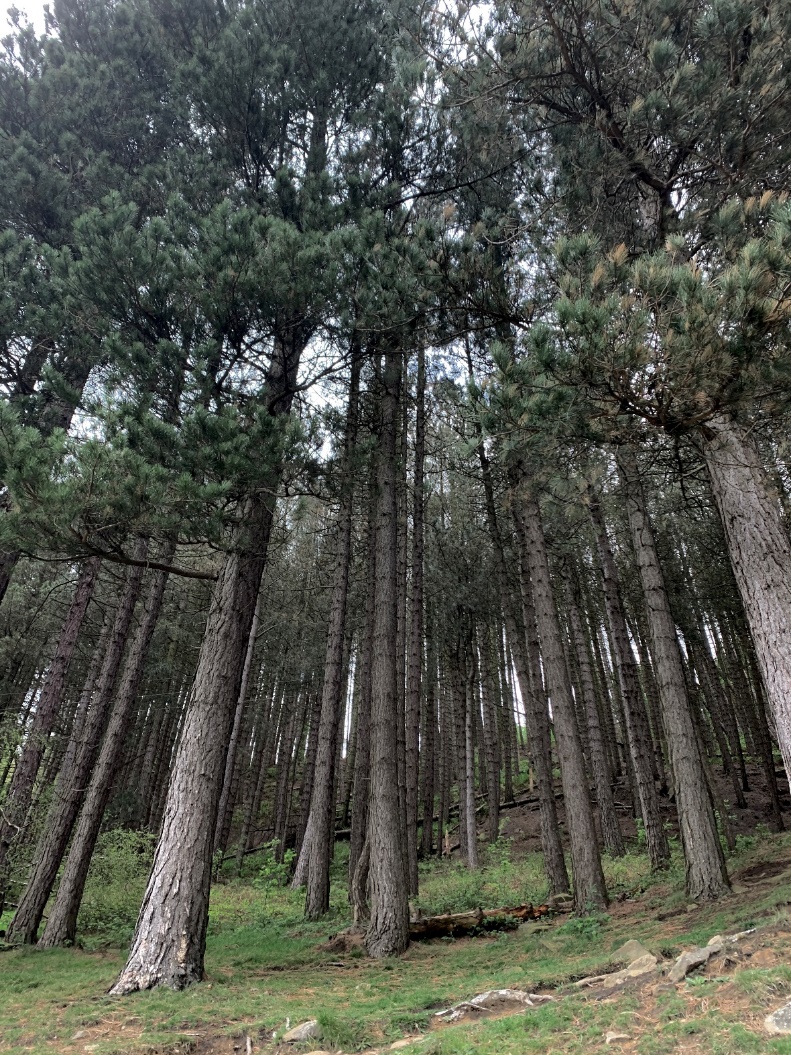 Congratulations to all of our winners and well done to everyone who took part. Altogether, we did 5,322,139 steps in May – what an achievement! And, more importantly, as everyone hit their 5,000 steps a day target, Shepherds Friendly will be making a £250 donation to our nominated charity, Seashell Trust.