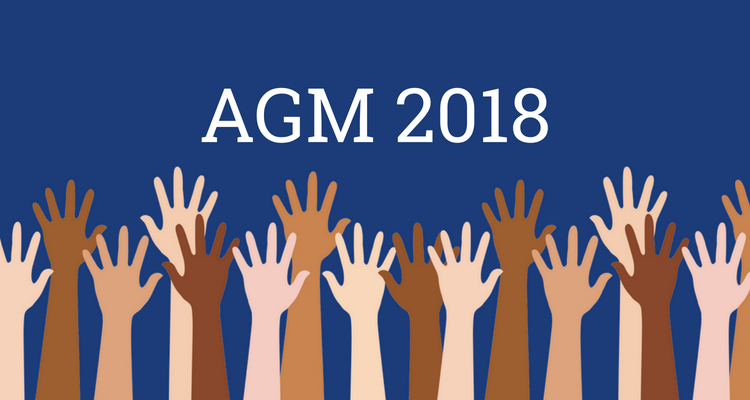 The outcome of our 2018 AGM
18th July 2018
This year our Annual General Meeting (AGM) took place on 19th June 2018 at our head office in Cheadle. We would like to thank all our members who took time out to vote and those who attended.
A total of 792 votes were made this year. We pledged to donate 25 pence for each vote we received in the AGM to Seashell Trust, our chosen charity. They are dedicated to providing a creative, happy and secure environment helping children and young adults who have complex learning disabilities. Through the votes we have received this year, you've managed to raise £198 for them.
An overview of what took place
The AGM started off with the Chairman providing an overview of 2017's performance; it was a great year for Shepherds Friendly, with the Society going from strength to strength, an increase in membership, sales growth and healthy investment returns. This was followed by the Board going through the resolutions.
If you would like to know, in greater detail, the proceedings of the meeting, the minutes from the AGM are now available to view (AGM minutes 2018).
Why is our AGM so important to our members?
Voting in the AGM is another way for us to listen to what our members have to say through their feedback and act upon it. We actively try to encourage our members to take part so they can voice their thoughts and have their say in how the Society is run.
However, the AGM is not the only way for our members to offer us feedback. Members can offer feedback through our various social platforms, our surveys and trough getting in touch with our Member Services Team.
If you have any questions or would like to get in touch with us you can do so by calling us on 0161 428 1212, sending us an email on [email protected] or sending us a message on our Facebook or Twitter account.