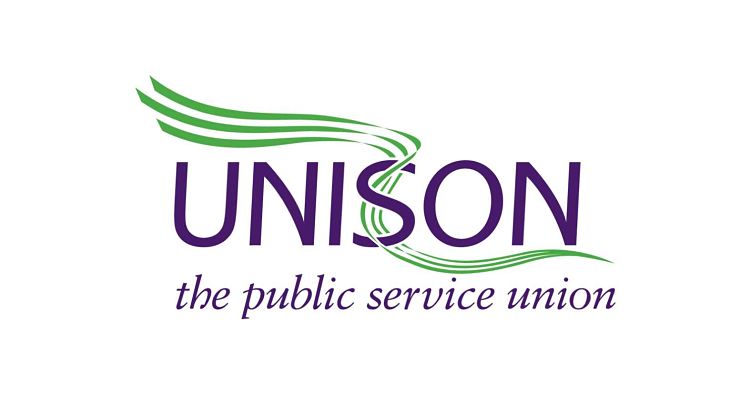 Shepherds Friendly partners with UNISON
13th July 2018
At Shepherds Friendly we are pleased to announce a new partnership with the UK's largest public service union, UNISON.
As a society we've been looking after family finances for almost 200 years. For that reason, UNISON, the UK's most prevalent trade union, serving more than 1.3 million members, has partnered with us to bring their members a variety of tax-efficient savings plans for their family.
We will be offering our Stocks and Shares ISA and our Bonus Plan for the adult savers, and for those wanting to save for their children there will also be our Junior ISA and Young Saver Plan.
UNISON is the largest public service union that represents full-time and part-time staff, working to provide a public service, in both the public and private sectors in the UK. They represent and act for their, campaigning for better working conditions and pay, and also for public services.
We were delighted to be invited to the UNISON 2018 National Delegate Conference, which took place in Brighton over four days, from the 19th to the 22nd June. There we got the chance to meet other UNISON delegates, as well as their members and talk to them about what we can offer them.
The conference involved a range of different and interesting sessions to discuss current trending topics in the world and UK, including discussions on the gender pay gap, rights of people, mental health awareness and the various campaigns they are currently working on.
Alexander Fallowes, our National Distribution Manager, said:
"We are very pleased to have partnered up with UNISON and are looking forward to our journey with them in the future. We are particularly delighted because their company ethos is similar to ours where the member always comes first and is at the heart of each decision."