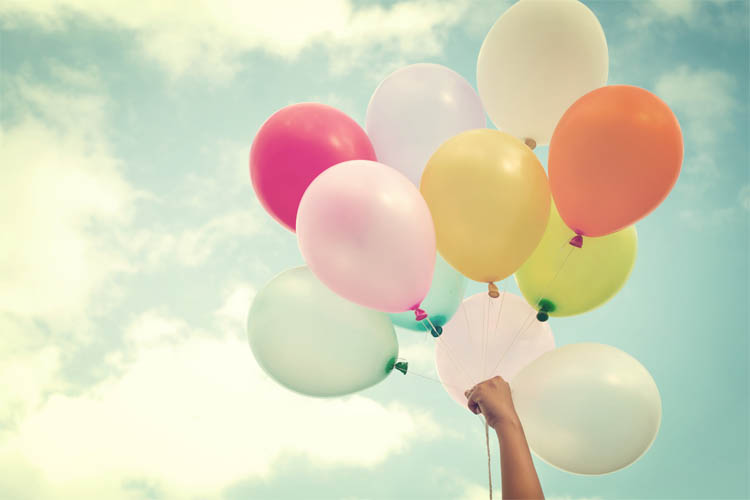 Shepherds Friendly unveils instant underwriting decisions on new income protection plan
16th October 2015
Following extensive research Shepherds Friendly has taken on-board feedback from consumers and advisers in developing their new Income Protection plan, which now includes an easy online application process with instant underwriting decisions and a commission sacrifice for financial advisers.
Maintaining their ethos of "your modern mutual", Shepherds Friendly Society has modernised their Income Protection plan to offer even more features to help meet people's changing needs. These changes include an increased age limit from 65 to 68 and a guaranteed insurability option, which means plan holders can increase their benefit amount without further underwriting should a certain "life event" occur such as a mortgage increase, marriage or birth of a child.
Ann-Marie O'Dea, CEO of Shepherds Friendly Society, said:
"Income Protection is one of the most important financial products a person can purchase. The changes to our Income Protection Plan now cater for many different lifestyles.  As a Society, we know it is important that we continue to evolve and develop the types of plans that people need.
"Our mutual ethos means consumers can trust us to do the right thing by plan holders – we paid 95.8 per cent of income protection claims during 2014."
Find out more information about Shepherds Friendly Society's Income Protection plan here.