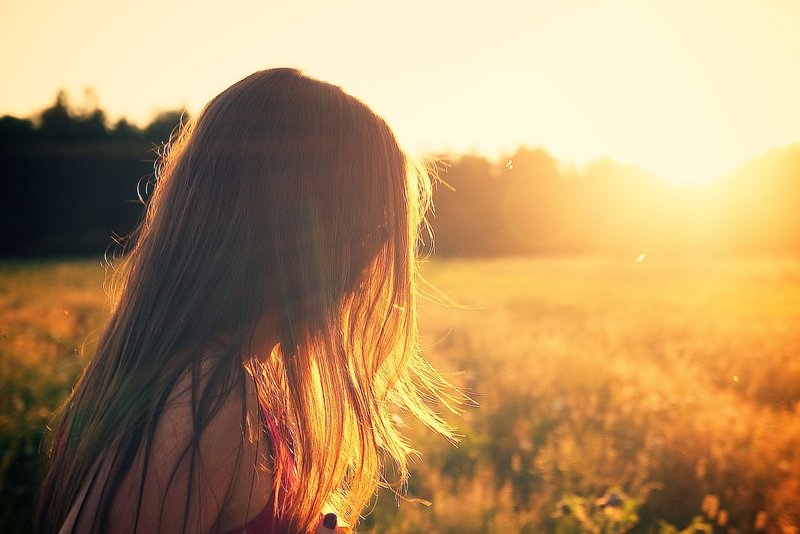 What does it mean to be a member of Shepherds Friendly?
27th July 2015
When looking for a financial product, you can often be swamped by who to pick to help you save your money, plan for your future, or protect your wage. Here at Shepherds Friendly Society, we take pride in our rich heritage, mutual status and commitment to putting the members at the heart of everything we do. There is an abundance of reasons to become a Shepherds Friendly Society  member to help with your finances.
Shepherds Friendly Society is a mutual organisation. This means we don't have any shareholders, and instead our members own the business. All the members have the right to vote on key issues in our Annual General Meeting, no matter how much or how little money they have invested with the society.
Any profit the Shepherds Friendly Society makes is reinvested back into the society, to help us improve our service and the products that we offer. It's also worth noting that we do not have any shareholders, which simply means we don't pay dividends (for example, Lloyds bank pays out almost £2 billion each year to shareholders).  As we are run by members, for members, you may find that we provide competitive annual bonuses on our savings plans, and mutual societies also tend to report a higher level of customer satisfaction than other banking organisations.
A quick summary of benefits of becoming a member:
We invest profits back into the societies business and do not pay dividends.
Many customers find us personable, approachable and trustworthy. Independent surveys have found significantly higher levels of saver and borrower satisfaction with mutual societies.*
Your phone call will always be answered by a friendly and professional person, as we have no automated systems.
According to the Association of Profession Mutuals, mutual apply competitive pressure on profit seeking companies. Also, a stable mutual sector can aid in combating any fluctuations in the stock market, helping to avoid another recession. So we are good for the economy as well!**
We are regulated by the Financial Conduct Authority and the Prudential Regulation Authority, and covered by the Financial Services Compensation Scheme, which protects the first £85,000 deposited with the mutual society. So you know you are in good hands!
We put our members at the heart of everything we do, and there is no decision that is made without first considering whether it would be good for the members.
Our heritage
Another thing we are very proud of is our heritage. Created almost 200 years ago, we are one of the UKs oldest mutuals. We started life as a sickness and benefits society and were an amalgamation of various fraternal groups – The Royal Shepherds Sanctuary Benefit Society which was established in Yorkshire in the early 19th century, Ashton Unity which was formed in 1826 and the Ancient Order of Shepherds.
As our company has grown from strength to strength we have never lost our core values and principles of trust, mutual benefit and ownership. We have endured many things, including the financial crisis and recession, and still made all our decisions based on the outcome for our members. When becoming a Shepherds Friendly member, you can be sure that you are in good hands.
Whether you are looking to save for a rainy day, to help your children financially when they grow up or to protect your family from financial hardships when you are no longer here, we have a plan for you. From ISAs to Income Protection, Shepherds Friendly could be the right choice for you and your family.
If you would like any more information on any of our plans, please visit our homepage and see which plan might suit you. Alternately, you can call our friendly customer service team on 0800 526 249.