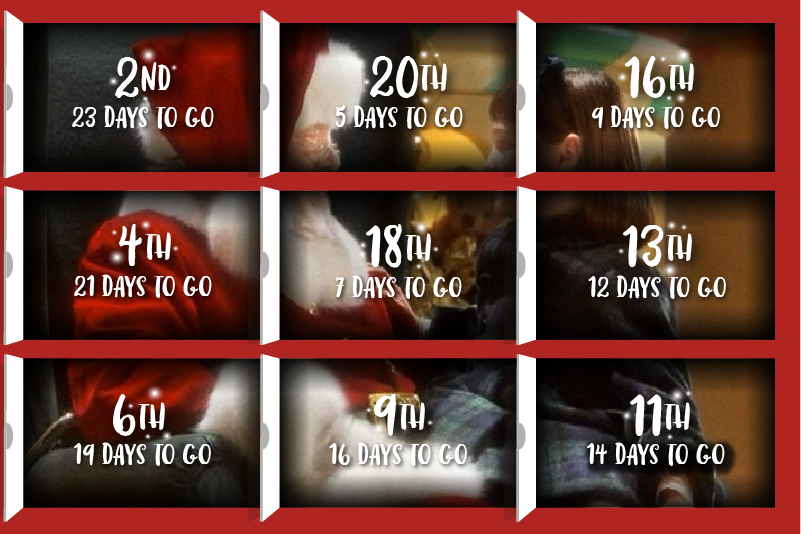 Christmas Competition: Guess the Christmas film!
2nd December 2019
We are back with our Christmas Advent competition for the fourth year to get you in the festive mood and test your Christmas film knowledge! We are offering you the chance to win a prize of £50 Love2shop vouchers, which can be spent at a wide range of stores including Argos, Boots, and Debenhams.
To be in with a chance of winning the £50 voucher, you need to be within the first 500 people to guess the film correctly. The first 500 correct answers will then go into a draw to win the voucher.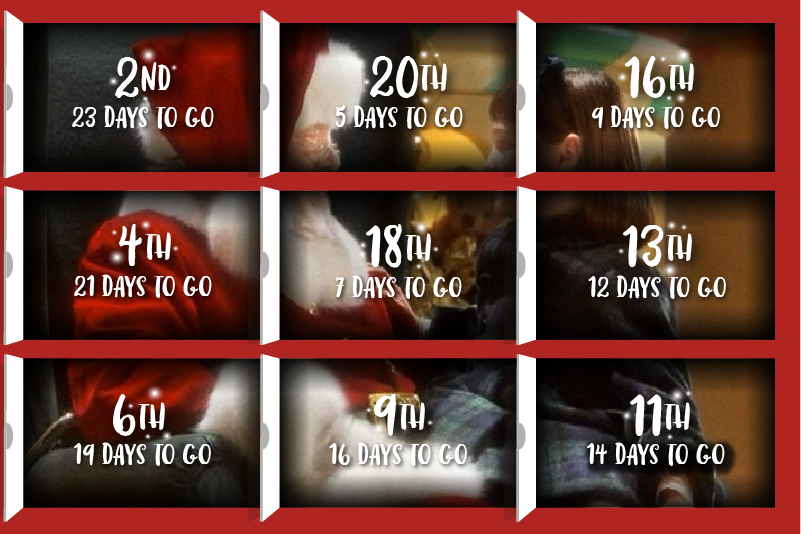 How to enter the Christmas Countdown competition:
All you have to do is guess the correct film that is behind the advent calendar.
On each of the dates stated in the countdown below, we will reveal a small square on the "advent calendar" to make guessing the film that little bit easier.
The catch is only the first 500 people who guess the famous Christmas film correctly will be put into a draw to be in with the chance to win the Love2shop voucher that can be spent at a range of popular high street stores.
Add what film you think it might be, your email address and whether you would like to receive marketing communications from Shepherds Friendly in the form above to be in with a chance of winning.
The winner will be contacted via email by January 24th 2020.