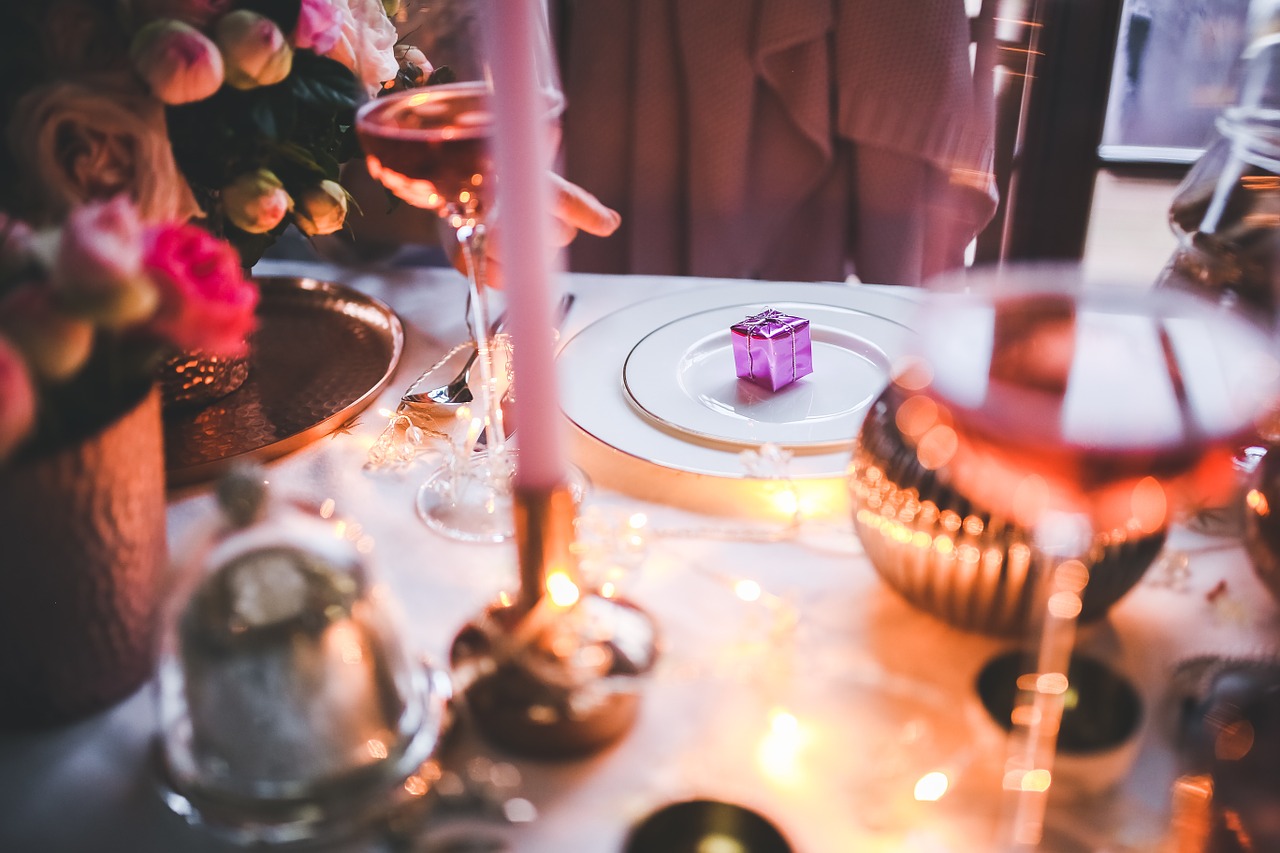 Should you give the gift of saving for Christmas?
9th December 2014
Whilst Christmas is little over a month away, you might be struggling for ideas for presents, especially when it comes to children.
Children have a habit of forgetting about their shiny new toys after a couple of weeks, whilst gift cards are often seen as a bit of a 'cop-out' and just giving money means it could be spent on anything! But there are alternatives that will not only still be around when a child enters adulthood at 18 years old, but could actually grow in value and be of a genuine help to the child's future.
There are lots of gifts you could buy which could grow in value, such as stamps, jewellery, collectables or even a savings account. In fact, a savings account is an extremely thoughtful gift as it could have a genuine impact on a child's adult life, be it through providing them with the funds towards their first car, deposit on a house, or even helping them with their University tuition fees!
There are a range of savings plans that could be perfect for anybody. For example, at Shepherds Friendly there a range of child savings plans such as the Junior ISA which a parent can set up for their child, allowing you to save from £10 a month and up to £4,260 a year for your child tax-efficiently!
Other savings plans include the Young Saver Plan and the Junior Money Maker, both of which can be set up by anybody for a child that is under 18 years old. With the Young Saver Plan, you can start saving from £7.50 a month for a child you love and up to a maximum of £100 a month, with the child receiving a tax-free lump sum upon maturity of the plan.
The Junior Money Maker on the other hand is designed for children to use towards the rising cost of further and higher education. This plan allows you to save between £100 and £200 a month with the same tax-efficient benefits all our other savings plans, however this plan comes with added benefits such as cash payments of up to £200 a week payable to the premium holder if the child falls ill for a period of four or more weeks. Furthermore, Shepherds Friendly will continue to pay the child's premiums up until the child's 18th birthday on behalf of the premium payer if the premium payer was to die, meaning this plan provides added peace of mind that the child will receive a cash lump sum on their 18th birthday, no matter what happens. However please note that this benefit is only available to premium payers who are below the age of 50 when they originally apply for the plan.
If you feel that the gift of saving could benefit a child you love this Christmas, then you can apply online by clicking here or via telephone by calling 0800 526 249