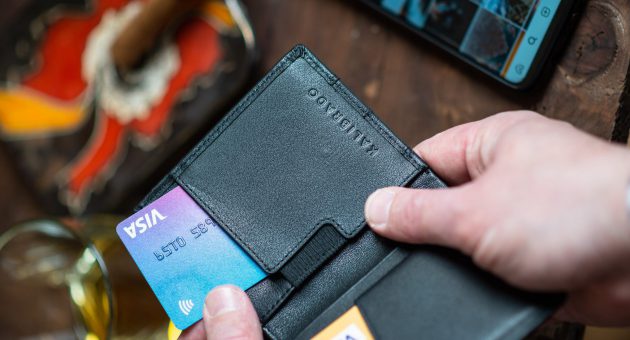 Has COVID-19 impacted the way you spend money?
11th June 2021
Looking back, it's hard to imagine the impact COVID-19 would have had on the world and our finances. As the UK has been through three national lockdowns, as well as local lockdowns and circuit breaks, millions of jobs have been furloughed, thousands have been made redundant and thousands of businesses have had to adapt to the pandemic. As a result, many members of the public may be noticing their finances aren't in the same place as they were pre-pandemic and the way they spend money has changed.
Has the way you spend money changed in lockdown?
Shepherds Friendly has researched and asked an audience of 247 people the question "Have your finances been impacted by COVID-19?" (This survey was done during the 2021 lockdown.)
46% of people have responded that they were now saving more money each month due to spending less on transport costs, hobbies and shopping etc.
28% stated that their finances have not changed from the start of the pandemic.
While only 21% of people are spending more money due to rising costs such as rising household bills and shopping bills due to spending more time at home.
What should you do with your finances now as we're coming out of lockdown?
If you are now saving more money
If you've been fortunate enough to keep your job during the pandemic, you've picked up some new saving skills or your lifestyle has changed due to lockdown, why not keep that savings journey going? Any extra money saved during lockdown can be invested towards yours or your child's future by opening a Stocks and Shares ISA plan or a Junior ISA plan with Shepherds Friendly.
A plan can be opened from just £30 or £10 a month respectively, and the lump sum you receive can then be used towards any savings goal you or your child may have. Such as buying a new car, putting the money towards a house deposit or saving it for a rainy day.
If you are now spending more money
If lockdown has been a difficult time for you and you've noticed you're spending more due to increased household costs, Shepherds Friendly has created some helpful guides to help you get started on your savings journey. Find out more here: Money Saving Tips: 21 Ways to Save in 2021, Why having a savings goal will help you save more, 5 steps to get started with saving.
Image Credit: https://kalibrado.com/