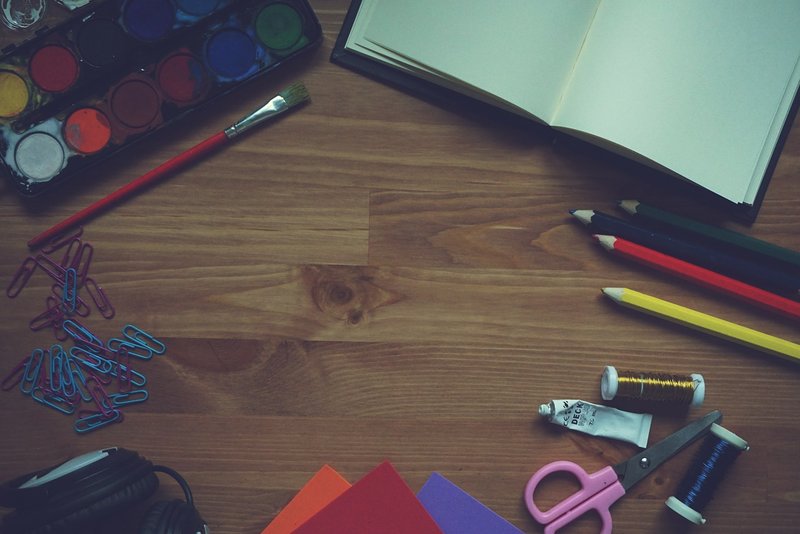 Starting university: How to prepare yourself
14th September 2015
You've got your A-Levels, gone shopping for the cheapest kitchen supplies you can find and found other people living in your student accommodation block through Facebook- they only thing left to do now is move in.
If you are starting university this month, this may well be the first time you have had to be self-sufficient, especially when it comes to money. Never fear! Here at Shepherds Friendly Society, we have looked back on our times at university and come up with the best money saving tips we wish we had known before we went.
Before you arrive
Set up your student bank account
This is one of the most important things to do in regards to your finances when starting university. Student accounts are different from other bank accounts as most offer an interest free overdraft as well as other benefits you might not get with a regular account.
Make sure you do your research and figure out what would be the best deal for you. Don't be swayed by gimmicky freebies that will lose their value, instead concentrate on what will save you the most money in the long term. If you are struggling to work out what account would be best for you, use a price comparison website to work out exactly what is needed.
Work out what bills you will need to pay
In your student accommodation or shared house, make sure you work out what bills you will have to pay and sort out yourself, and what are included in your monthly rent.
In many student accommodation sites all bills are included, even the internet, but make sure you double check this before you go. Make sure you don't forget about things like your TV licence and water bills!
Apply for an NUS extra card
Student discounts will be a life saver throughout your time at university. You will be issued a student card when you first enrol which can be used in some places, but others will only accept a NUS card. These are available from the NUS website. They are exclusive to students and cost £12 a year, and offer discounts a whole variety of things, such as restaurants, clothes and activities. Have a look at the website and try to work out if you will benefit from the offers advertised, or if sticking to a free student card would be better for you.
Purchase a 16-25 rail card
If you are moving away from home and will be getting the train back, it will more than likely be well worth buying a 16-25 rail card.  These cost £30 a year, or £70 for three years, and as they save you a third off all travel after 10am, they are worth the money even if you only spend £90 over the whole year on transport.
Learn to cook
With your parents or guardian practise some easy to cook cheap meals, so you won't be totally lost when you have to fend for yourself. Knowing how to cook will save you money when it comes to meal times, as you won't have to fork out on expensive (and unhealthy) takeaways, and you can freeze whatever you don't eat and save it for the next day.
When you get there
Budget your loan
We all remember how tempting it was to spend all your excess money in the first week of being away from home and just have the best time ever. Trust us- you will regret this massively later on. Make sure you budget the loan you receive for the essentials- food, bills, toiletries and travel. Of course you should keep some money aside for socialising, but don't go crazy. There's nothing worse than waking up after a night out with no money for food or a train ticket home.
Night outs
There is no doubt that when you get to university you will be going on a lot of nights out. Although you are lucky enough to be able to go out on a weekday when drinks are much cheaper, it can still takes its toll on your finances. We recommend that in any bars or clubs you only spend cash (contactless payments in bars makes you feel like you're spending nothing!) and don't take too much money out with you.
Scrawl through student discount websites
As a student, almost everything you want to buy will have some kind of student discount attached to it. Days out, health and beauty, clothing, you name it. Whatever you want to buy, it will be worth checking out certain website to see where you can get the best discounts. Have a look at UNiDAYS or Save the Student and see if you can pick out the best deals for your needs.
Course books
You might be told by your tutors that you need to spend a lot of money on expensive text books. More than likely, you will use one chapter and a couple of readings. If the books are out of your price range, check if they are in the library and photocopy the chapters you need. If you really need to buy a book, you can save a fortune by buying them second hand or online.
If you are ever really struggling, speak to your parents, guardians or friends.  There are also  debt charities out there such as StepChange or Citizens Advice who can support you free of charge.
The best tip we all could come up with overall was have fun, and try not to panic or worry too much.  Being 'skint' is a natural part of student life, and some people think it adds to the charm. Just make sure you look after yourself and don't fall behind on your work!