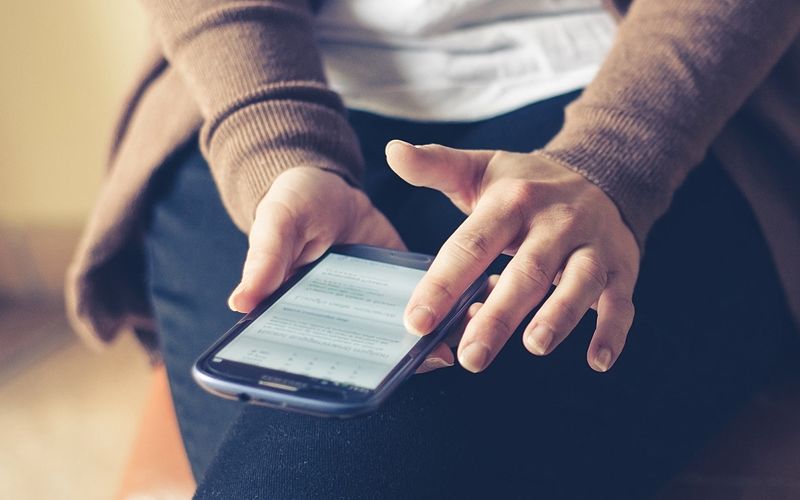 Do you need to learn more about Income Protection? [Quiz]
28th April 2017
Here at Shepherds Friendly Society we have put together an income protection quiz to help you understand more about income protection insurance.
In 2014, of the 26.7 million households in the UK , only 0.3 million had income protection [1]. We think it's important to raise awareness of how this insurance policy could benefit families and help them in times of need.
You may have heard of income protection insurance, but you might not be 100% sure what it is.
Our quiz will test what you know about this type of insurance policy at the moment and help you to discover what else you need to know before making a decision on whether Income Protection is something that could help you.
There are many misconceptions about this type of cover, which you can read about here before you take the test.
Take the Income Protection quiz and if you find you need to learn more about Income Protection Insurance, visit Your Resource Centre, or contact us with any queries. 
How clued up on Income Protection are you?
[1]https://www.abi.org.uk/globalassets/sitecore/files/documents/publications/public/2016/keyfacts/keyfacts2016.pdf
About the quiz: 
*Percentages are based on the voters who selected that answer.
*Wrong answers will be highlighted in red.
*Correct answers will be highlighted in green.