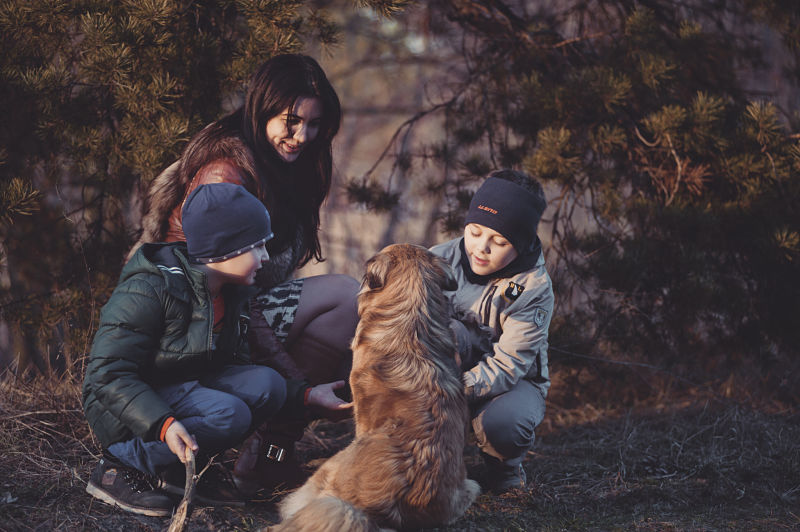 A list of fun activities to do with kids in the winter
29th November 2017
Indoors or outdoors, we have a fun and varied list of fun activities to do with kids in the winter. Banish the winter blues and boredom with our suggestions:
Go Ice-Skating: Rinks are popping up for the winter season. Wrap up warm and head to the rink. There are normally balancing aids available for little ones.
Make Hot Chocolate: Then spray on whipped cream and add some marshmallows. A decadent treat to warm you from the inside out.
Watch a Home Movie: Pop some popcorn, close the curtains, snuggle under the blankets and watch a family film together.
Jump in Puddles: If you can't beat it, join it. Wrap up in wellies and waterproofs and go in search of the biggest deepest ones you can find.
Go Swimming: Instead of getting wet outside, get wet inside where you can have giggles and fun too.
Build a Den: Get out the sheets and blankets, perhaps some fairy lights too, and get building.
Read a Good Book: Whether at home or the library, and no matter how old the children, they love to be read to. Use winter days as an excuse.
Go Bowling: Head to your nearest alley and see if you can get a strike! Use the guide rails for little ones.
Go on a Treasure Hunt: Don the winter woollies and head out to explore your local town in a new way with a Treasure Trail.
Get Crafty: Lock yourselves in and get the creative juices flowing in a family craft project.
Experiment: Have some fun and learn something too with some kitchen-science. The cola-mentos experiment is best saved for the garden though.
Go to a Science Centre: If you're not convinced you won't blow up the kitchen, head out to a science centre for some hands-on fun instead.
Have a Paper Aeroplane Competition: Who can make the fastest? Whose flies the furthest? Who's looks the best?
Make a Movie: With video technology on your phone or tablet let the kids write, direct, act and film their very own movie.
Go to the Cinema: If it's chilly outside then stay indoors with an old-school trip to the movies.
Go to a Roller Disco: Check out your local leisure centres and see if they have a roller disco. You can often hire skates, or take your own.
Go to a Free Museum: Wherever you are in the country there are plenty of free museums to keep the mind exercised.
Head to Soft Play: If you need a cuppa and your kids are messing up the house, head to your local soft play.
Climb the Walls: If they are climbing the walls at home, let them loose in a climbing centre.
Play Board Games: Make time to play board games and bring out or tame their competitive spirit.
Make a Leaf Rainbow: Head out in to the woods and see how many different coloured leaves you can collect.
Learn to Knit or Sew: Use the winter months to learn a new skill with the kids.
Do a Good Turn: Go litter picking, help sweep an elderly neighbour's driveway, or deliver some groceries to a food bank.
Get Baking: Pop on the aprons and get baking. Cupcakes, flapjacks and biscuits are all firm child-friendly baking options.
Visit an Aquarium: The fish don't feel the cold and you won't either once you're warm inside and mesmerised with the underwater world.
Make Pottery: Either get some air dry clay to use at home, or head to a local pottery barn, shop or café.
Climb aboard a Steam Train: The views from steam trains in winter are less hindered by trees in leaf. Find your local one at this
Bounce and Jump: Head to your local trampoline park and stop them breaking the bedsprings instead.
Whatever the ages of the children, whatever the weather, our list of fun activities to do with kids in the winter should have you inspired. What are you going to do today?