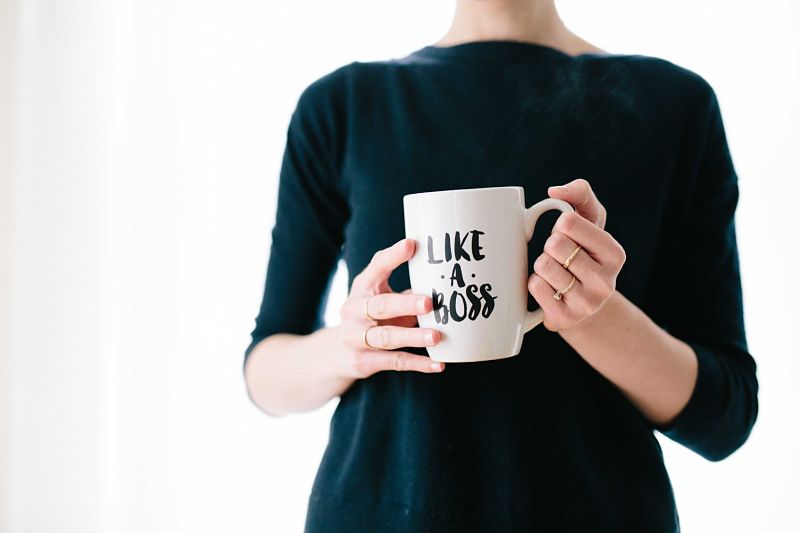 How to make a career change
22nd February 2019
What is the best way to pursue a career change and how can you beat the competition in an increasingly competitive job market? We look at the steps you need to take…
Research
It can be tempting to jump ship when work is grinding you down. However, you don't want to rush into something that you may regret, or that doesn't suit you. Think carefully about the type of industry or sector that you want to move to. If possible, make time to speak informally to people who are already doing your 'dream job'. You may be lucky enough to take a sabbatical from your current role to gain some work experience in a different industry.
Consider cost of a career change
Before you rush to resign, consider if you can afford to change careers. Research what sort of salary you can expect to earn with your level of education, training and experience. Think about monthly outgoings such as the mortgage or rent, bills and childcare costs. If you're likely to earn a lower salary, then would it still be enough to cover essential bills?
If you need to retrain, you may need pay for your course at college or University. There are various loans and bursaries available that could help with costs (depending on eligibility), but you may also need to get a part time job to pay the bills.
Try 'testing out' a potential drop in earnings by figuring out what you expect to earn and living on that amount for two to four months. Doing this will help you to understand what you need to cut back on.
Update your CV
Here's how you can adapt your CV for a career change:
• Rewrite your personal statement – this is at the top of your CV and needs to make you stand out. Make sure that your personal statement makes a powerful impression on prospective employers. Draw attention to transferable skills and offer a brief explanation about why you are changing careers.
• Tailor it – make links between the skills and experience gained in your previous industry and the new career that you want to pursue. You do not have to document every aspect of your career history, keep it relevant.
• Sell your skills – Emphasise the skills and abilities that you can bring to the role. Try and steer clear of questioning what the role could do for you. Also, rather than simply listing your skills, highlight past achievements and results with concrete examples.
Protect Your Income
Changing career is the perfect time to review financial protection, particularly if you are going to be self-employed. It is important to consider how you would cope if you had an accident or became too ill to work. Remember, if you become –self-employed, then you will lose benefits such as sick pay, maternity cover and death in service benefit.
If you have a family or dependents, it is vital to ensure that any regular bills or debts could be paid without your salary, particularly if you are the main breadwinner. Income Protection Insurance could protect you and your family if you were no longer able to work.
Income Protection Insurance is a long-term insurance policy. Income Protection replaces part of your income, usually 50%-80%, if you can't work due to illness or disability. Income Protection does not cover redundancy.
There is usually a waiting period before payments start. Most people choose to wait until employer sick pay ends. The policy will pay out until you are medically fit to return to work, or retire, whichever is sooner.
Income Protection cover is not a savings or investment product and has no cash value unless a valid claim is made. Type and length of cover and cost of premiums will depend upon your personal employment circumstances, health and chosen waiting period.
Visit nationalcareersservice.direct.gov.uk for more information and guidance.