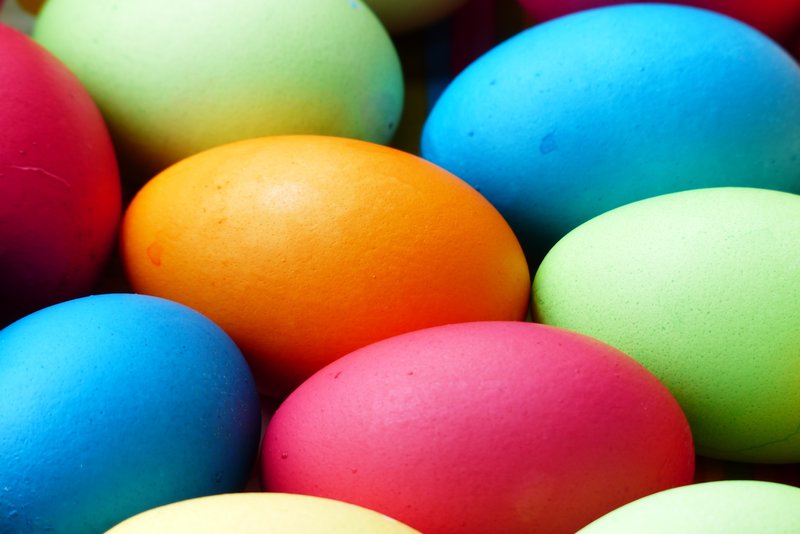 Saving For Your Child: Why it's important
6th July 2015
Did you know that the average cost of raising a child in the UK has now hit almost a quarter of a million pounds?
Parents now spend a third of their total income on their children, covering food, childcare, education, hobbies and clothes. The cost of raising a child has actually risen 50% faster than inflation over the last decade.* These figures only reflect what parents spend on their children until the reach adulthood, but what about after that? Have you ever considered saving for your child's future?
Why should you start saving for your child?
With the current UK housing crisis, the rise of university fees and the uncertainty of the UKs interest rates, your child's financial future is going to be one that's hard to predict. A helping hand once they turn 18 may be invaluable to them, whether it goes toward helping with a deposit on a house, contributing to a wedding or buying their first car.
Saving money for your child may also foster financial awareness from a young age, and help your children realise the value of money in a fun and exciting way.
How should  you start saving for your child?
So, now you have decided that saving for your child is a good idea. We have put together some tips to help you if you are unsure where to start.
Saving for your children is about a long term goal, so to give your money a chance to grow, you need to start investing ASAP.
Try to invest as much as you think you can afford. Rather than delving into the complicated business of working out how much money your children will need in the future, simply put aside everything you can afford now. Don't worry if your circumstances change, our Junior ISA plan lets you vary your payments if your circumstances change.
Try and save money each month. Legal & General have estimated that the average person saving for their child invests £42.45 each month. If you can afford this, or more than this, great. If not, don't worry. As long as you pay in something each month for the long term, you will save up a significant amount for your children. Something is better than nothing!
Ella's savings
Ella, a writer for So Cheshire and the Wilmslow Guardian, and a mother of two, let us know why she started saving for her children:
"My husband and I are saving for our two children, aged 13 and seven. We hope to be able to give them a lump sum of money when they turn 21. At the moment we try to save £50.00 a month for them each, but this can often fluctuate depending on our circumstances.
"Saving money for our children is really important to us, as we want our children to have something to start them off on the right footing when they become adults. When we decided to do it, it was just instinctive. It's something that you kind of feel you should do, because you want to know that there is always going to be some kind of stability there for them when they get older.
"I hope the children use it wisely when they get older, and we have talked to them about it. The money has been saved for them, and will the there for them to use when the reach a suitable age.  We've made it clear to them that it's not an entitlement – it kind of has to be earned with good behaviour, good grades and a social responsibility."
What next?
If you feel saving for your children is important and want to start saving for your child, there are a number of options open for you to consider. Here at Shepherds Friendly Society we have a range of products that could suit your needs.  To find out how we might be able to help you  please give our friendly customer service team a call on 0800 526 249 or visit our child savings page here.