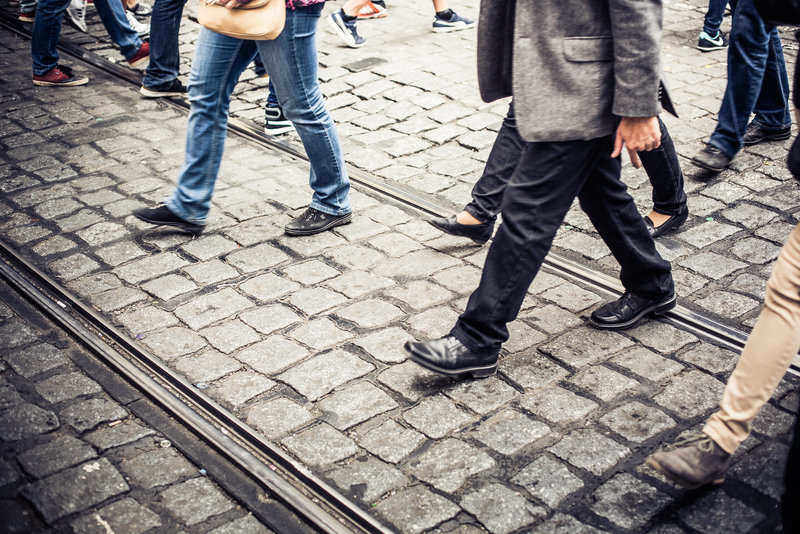 Should I Get A Savings Account Or Over 50s Life Insurance plan?
1st June 2015
Are you considering protecting your family from financial hardship after you pass away? Well, we think it's a great idea. There are many different options that will be open to you, so you first have to consider your circumstances.
ISA's and Over 50s life Insurance Plan
ISA's and Over 50s Life Insurance are two different financial products that you can use to provide your family with money after you pass away.
The Shepherds Friendly Society Over 50s Life Insurance pays out an agreed, fixed cash lump sum after your death, and you agree to pay a set monthly instalment until you pass away, or until you turn 90 years old.
An ISA is a tax-efficient savings account with a yearly allowance of £15,240.
It is important to think about why you want to save, before you decide what the right way for you to save is. There are many differences between a savings account and an Over 50s Life Insurance plan. Depending on what you're saving for and your circumstances, one could be much more suitable for you than the other.
Shepherds Friendly offers both an Over 50s Life Insurance Plan and a Stock and Shares ISA. Whichever plan better suits your circumstances, we will be able to help.
Planning for your funeral?
With the average funeral now costing upwards of £4,078, you may want to put your mind at ease, to know that your loved ones won't have to struggle to pay for your funeral after you have gone. With a Shepherds Friendly Over 50s Life Insurance plan, you can be reassured that there will be a lump sum payable on your death which can be used towards the cost of paying for your funeral.
We even offer a £300 additional contribution if you choose to have your sum assured paid directly to Golden Charter. They will then appoint a funeral director to arrange your funeral for you, working with your family. This will hopefully make the whole experience easier for your family, and is a great benefit if you are looking to pay for your funeral. 
Want to leave a lump sum for your partner or children?
If you would like to leave a lump sum of money for your family when you pass away, both plans could work out for you, depending on your circumstances.
Your age and general health have a big role to play here. If you are nearer 50 than 90, have really good health and no history of family medical problems, an ISA may be the better option for you. This is because you can carry on saving for years to come, and as the Over 50s Life Insurance plan only pays out upon death, you might be making payments for a long time.
If you have a history of bad health, are nearer to 80 years old than 50, and have a guaranteed amount in mind you know you would like to have paid out, an Over 50s Life Insurance could better suit your needs. As long as you pay your instalments for two years, you will get the full agreed upon lump sum, even if you have only paid in a fraction of the lump sum in your instalments. If you where to open an ISA, the money you receive would be the money you paid in, possibly with some growth added, but nothing more.
How are you with your money?
Have you ever had a savings account before? Have you found yourself dipping in and out of it, every time you need a little extra cash, eroding your savings? If this sounds like you, an over 50s Life Insurance plan sounds like it would suit your habits more.
There is no way you can release any of the money you pay into an Over 50s Life Insurance plan as it has no cash value. The purpose of the plan is to make sure a lump sum is guaranteed to go to your estate when you die. This means you can not dip in and out of it, yet your money is guaranteed.*
If you trust yourself to manage your money efficiently so there will be some left when you die, saving your money monthly into  an ISA may be a better solution because a combination of your payments and any growth added may result in a higher lump sum when you die.
There are many different ways in which an Over 50s Life Insurance plan or an ISA might suit your needs. If you are considering preparing for your future, it might be best for you to speak to a financial adviser. If you would like any more information from us on either of tour products, please call our friendly customer service team on 0800 526 249.
*provided you keep paying your monthly instalments as required