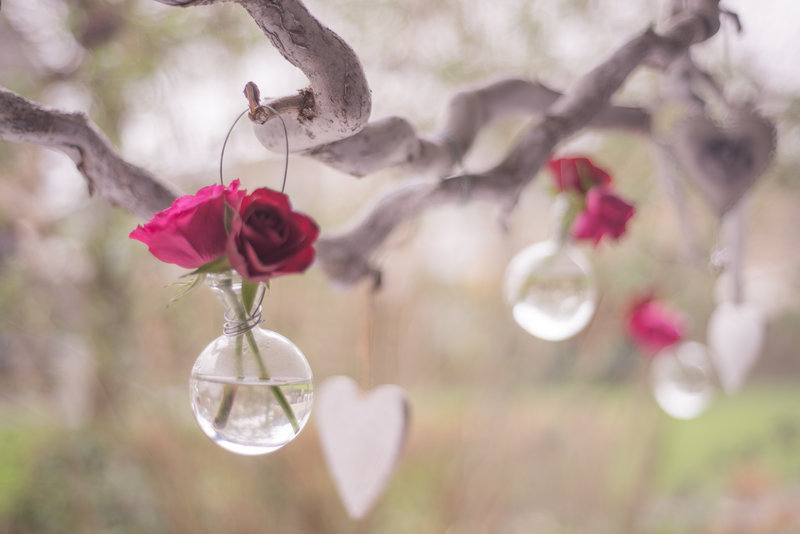 Unique ways to treat your mum on mother's day
17th March 2017
If it's your usual style, come Mother's Day, to dash over to hers for lunch, grabbing some supermarket flowers and a card en route, then shame on you! Mother's Day is an opportunity to do something special, build some more memories, and treat your Mum.
It's a way to take a moment out of our busy lives and do something that shows we appreciate all that our hard-working Mum has done for us during the course of our lives: from the multitude of times she picked disintegrated tissue off your laundry because yet again you left a tissue in your pocket, to the day she set you free into adulthood with a lump in her throat. We've come up with some unique ways to treat your Mum on Mother's Day.
Afternoon Tea… With a Twist
Rather than simply accepting that Mum will be cooking the roast dinner for all on her special day, opt to take her out for something a little different. Afternoon tea is a delicious and sumptuous luxury at the best of times, but we've tracked down some places that elevate this treat to the extraordinary.
For something quaint and old-school with a dash of Scouse then head to The Tea Parlour  in Liverpool. Those in the West Country can enjoy tea with spectacular views at The Avon Gorge Hotel  with views over the Clifton suspension bridge. Step back in time and enjoy afternoon tea at the movies in Newcastle. If you're in London then disappear down the rabbit hole with the Alice in Wonderland themed Afternoon Tea at the Sanderson.
If tea and cake isn't quite her style, then why not pop the champagne corks and enjoy some delectable cheeses with a Cheese and Champagne style Afternoon Tea at Champagne Plus Fromage.
Scent it Personal
If you've graduated from supermarket flowers you may be on to a regular purchase of Mum's favourite scent. Why not take it to the next level and make an experience out of creating her own scent? Perfume creation days are available in London through 4160 Tuesdays, and in London, Birmingham, Manchester and nationwide through The Perfume Studio. Come out with a scent as unique as she is, and a memory of the fun you had together along the way.
Think of Others
Mums like to believe they've raised a good one, and are always there to heap on the pride. Give them a reason to believe it by opting for a charity gift with a difference. Show you think of others in need by choosing a charity gift from Present Aid such as a night in a safe house for vulnerable women, a collection of women's toiletries, or even the obligatory charity goat (a sheep in this case!).
Think Personal
Spoiling Mum needn't take big bucks. Taking the time to write a message with meaning in her card will mean the world. As will giving her your time in our time-poor culture. Take on her chores without her asking and she'll never forget, or show that you listen by chopping back that overgrown hedge she's been fretting about. Heartfelt personal actions can be the very best gifts. If you'd like to give something that's memorable and will stand the test of time then create a personalised book for Mum at The Book of Everyone.
The Gift of Time
The single biggest gift that will bring a smile to Mum's face and make her feel truly appreciated is the gift of time. Sharing the day with her, making time to find out what she'd like, whether that be a Mother's Day Spa Day or a wander in the country, will make her feel loved and valued, and what more could you want? Don't assume that you know exactly what she'd like – ask. Then make the time to make it happen. If you need inspiration then the National Trust has a huge variety of suggestions at their properties around the country. There's crafting opportunities for little ones, lunch options for all, walks in the fresh air, or talks with head gardeners. This is a great option for spanning the generational needs on Mother's Day.
So whatever you choose to do this Mother's Day, make it unique, and do it with Mum firmly at the front of your mind.