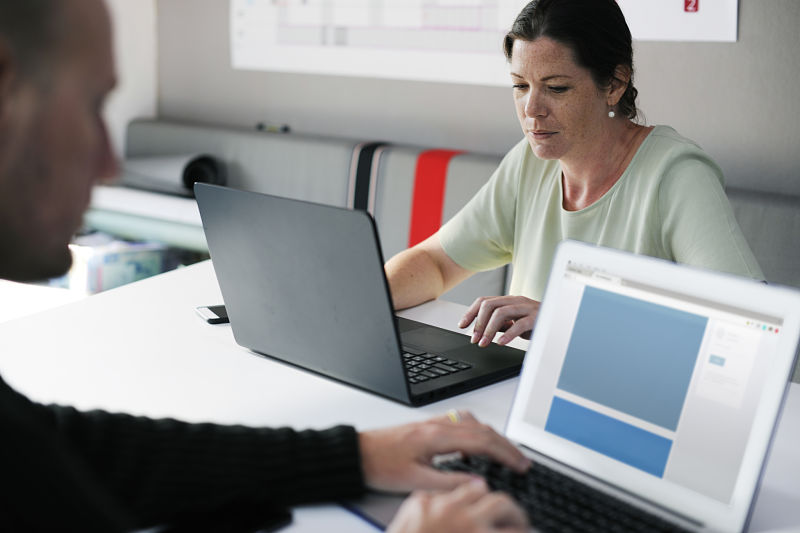 Who needs income protection?
27th September 2017
In the UK, an estimated 137.3 million working days were lost due to either illness or injury last year. If you're off ill you can find yourself not only facing fears and concerns about your health and wellbeing, but also concerned about money.
Statutory benefits in the case of ill health take time to kick in, and often don't come close to your usual income expectations. Knowing you can protect your income, should you be ill or unable to work, gives you peace of mind and reassurance.
Income Protection – What is it?
Income protection is a form of insurance which can go under a few different guises. You may hear it referred to as Income Protection Insurance, or long-term or permanent health insurance.
In essence it is a form of insurance designed to make sure you continue to get a regular income should you be unable to work due to ill-health or injury. Ultimately the hope is that you will return to work, earning your regular salary, but in the event that this is not possible, income protection will ensure you still get a regular payment until retirement age.
How Does Income Protection Work?
Much like any other insurance policy, you pay regular premiums which are worked out on a number of variables. These variables usually include factors such as your age, your current health, and current salary. It will also likely be worked out based on what proportion of your income you would like to receive should you be unable to work, whether you smoke, and how long you are prepared to wait before payments start if you needed to make a claim.
However, not all insurance protection policies are created equally, and this is where you should take care – particularly with the small print. For example, the premiums may look enticing, but what is the policy's track record for paying out? Shepherds Friendly paid out on a staggering 97% of insurance protection claims last year. You also need to look at what conditions are covered. Some policies only pay-out in the event of terminal illness, whereas in reality musculoskeletal (e.g. back pain) and mental health issues (e.g. depression) are the primary causes of time off work due to sickness, after the usual short term complaints such as the common cold. You need to be sure a policy will pay out for the most likely reasons.
Are You Someone Who Needs Income Protection?
In reality, there are very few people in the working population who could comfortably say they don't need a regular income, if they couldn't work due to illness or injury. The vast majority of the working population have bills to pay and ends to meet, and this is exacerbated if you have dependents. This is paired with the reality that there is a Russian roulette aspect to ill health and certainly injury – no one knows who will be in need of income protection in advance. That's exactly why it is an insurance policy. It's designed to be there, should you need it, and have minimal impact on you (and your pocket) if you don't.
However, there are some individuals who should consider income protection as a matter of urgency. Specifically, the self-employed, and those who do not have excellent sick pay terms in their employment. If you're self-employed considering whether or not you need income protection insurance should be a priority. If you're employed, you should take a careful look at your employer's sickness absence and pay policy.
If you're still not sure if you need income protection, it's time to ask yourself a few questions. Draw up your monthly budget – what income you have, versus the payments you make each month. Look at which payments are essential to you keeping your home, and providing for yourself and your dependents. Then compare this with what sick pay you might get from an employer, and any statutory sick pay you may be entitled to. Do the sums add up? Do you have savings you would be prepared to draw on instead? Would you be able to afford to take early retirement? Do you have a partner or family who would be able to support you?
If you think that you would struggle to pay your bills if you couldn't work due to sickness or injury, then find out more about Shepherds Friendly Income Protection and get a quote online.
Furthermore in order to help you get back on your feet you will also receive our enhanced benefits programme from our partnership with Nuffield Health. Giving you 24/7 medical advice from a GP, an emotional wellbeing app to help your mental health and 20% off a Nuffield gym membership.