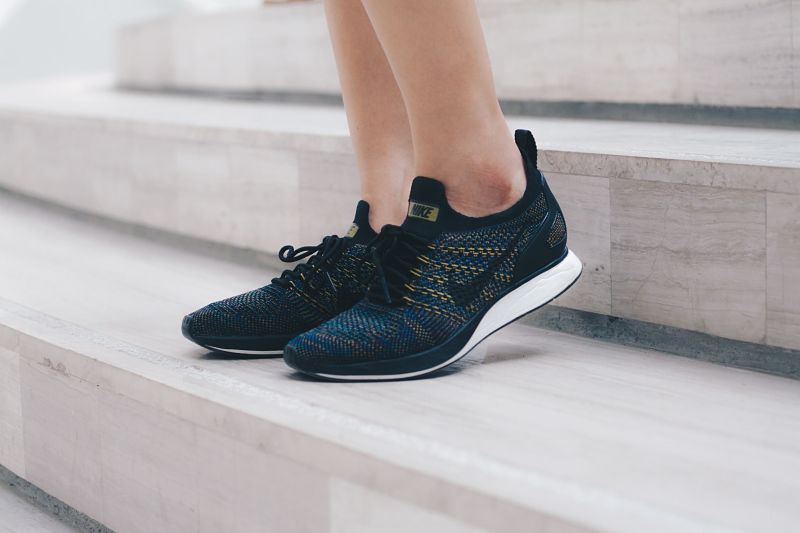 Do young people need Income Protection?
17th September 2018
Nearly half of young people, aged 16 – 24, could only cover costs of living for one month if they were unable to work. Yet for many young adults, protection insurance is not a priority. If you are fit and healthy with no dependents, you may wonder why you might need Income Protection.
Recent polls suggest that millennials (20 – 37 year olds) don't have the disposable income of other age groups. However, it isn't cost that prevents younger or single people from taking out protection policies – many fail to see the need as they may not yet have a mortgage or dependents.
Illness can strike anyone at any time and accidents happen. How would you cope financially without your income? Could you pay your rent, household bills or mortgage?
If you live alone and rely on one income, you may struggle to meet living costs. You may live with parents – but what about the car loan and credit card bills?
According to The Money Advice Service, 'It doesn't matter whether or not you have children or other dependents- if illness means you couldn't pay the bills, you should consider income protection insurance.'
How does Income Protection work?
Income protection insurance (sometimes known as permanent health insurance) is a long-term insurance policy.
Many people confuse this type of cover with payment protection insurance (PPI) which covers specific repayment commitments.
Income protection replaces part of your income, usually 50%-80%, if you can't work due to illness or disability. Income protection does not cover redundancy.
There is usually a waiting period before payments start, and most people choose to wait until their sick pay ends. The policy will pay out until you start working again, or retire, whichever is sooner.
Income protection cover is not a savings or investment product and has no cash value unless a valid claim is made. Type and length of cover and cost of premiums will depend upon your personal employment circumstances, health and chosen waiting period.
Consider the following:
• Company sick pay – Find out if you are entitled to it and how long would you be covered for. Typical company sick pay currently kicks in after a probationary period and you would then receive your normal rate of pay for a specified number of weeks.
• Statutory Sick Pay – If you earn a minimum of £116 a week you may be entitled to £92.05 per week for up to 28 weeks. Would this be enough to cover some of your bills.
• Rent or mortgage payments – If you own your own home, your mortgage repayments are probably your biggest outgoing. If you were no longer receiving income as you were out of work due to illness or injury, you would still need to make mortgage repayments or risk losing your home. If you are a tenant, you must pay your rent or risk eviction.
• Car Loans – For many, a car provides independence and the opportunity to work further afield, but it can also mean expensive repayments. 80% of new cars in Britain are financed by PCP schemes. Could you afford monthly repayments with no income or statutory sick pay alone?
• Credit cards – Younger borrowers hold five times the unsecured debt of their older counterparts, and are three times more concerned about their ability to repay their debts. Think about whether you could meet monthly card repayments if you weren't able to work.
Am I too young for Income Protection?
It's never too soon to protect your income. Getting a mortgage and having children are often triggers for taking out protection policies, but income protection is a sensible precaution for all of us – regardless of age or family circumstance.
Income protection is cheaper than you think. Generally, the younger you are, the cheaper your premium will be. Also, you can choose a deferred period to suit your circumstances, potentially allowing you to arrive at a lower premium.
Our Plan can protect you
At Shepherds Friendly, we offer Income Protection for the employed and self – employed. With premiums from as little as £5 a month, our plan is affordable and can start from day one of your absence.
Our Income Protection plan can be tailored to meet your specific needs and circumstances, providing cover up to the age of 70. We also offer a short-term option of 2 years cover or longer if required.
We give you control over your policy – you have the option of adjusting your levels of premium, benefits and deferred period to suit you.
You will also receive our enhanced benefits programme from our partnership with Nuffield Health allowing you to get back on your feet after sickness or injury and maintain your health. For more information about Income Protection with Shepherds Friendly, please click here.
Alternatively, you can call 0333 363 7577 to speak to our friendly team.