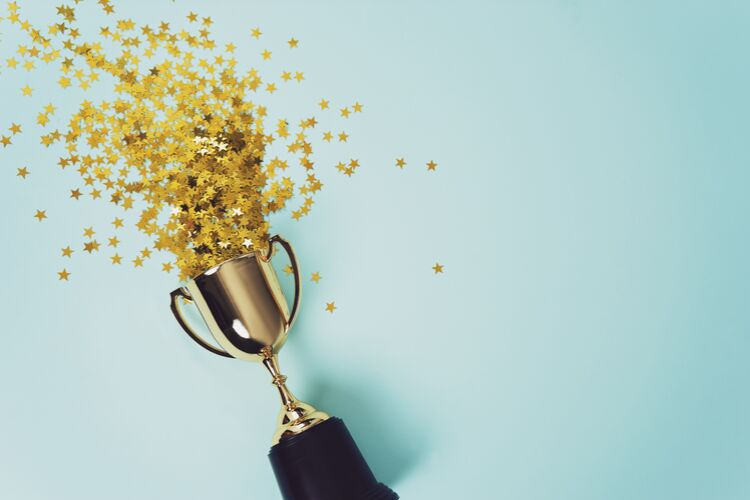 Members, take part in our Top-It-Up prize draw
1st October 2019
This month sees the launch of a new and exciting opportunity for our ISA and Junior ISA members with the introduction of our Top-It-Up prize draw.
For those members who are saving for something special they will now have the chance to win an Amazon gift card by taking part in our monthly prize draw.
Every time each member tops-up their ISA, or their child's Junior ISA, they will be entered into a prize draw, to win an Amazon gift card worth up to £100.
More than one chance to win!
What's even better is that the more each member chooses to invest by topping up, the more chances they have of winning. This is because we increase the number of entries each member has based on the amount they top-up!
For more information on our monthly Top-It-Up prize draw and how you can take part, please visit the competition page here: https://www.shepherdsfriendly.co.uk/plans/savings/isa/top-it-up-prize-draw
Senior Marketing Manager, Libbi Martin, said:
"We're always looking for new ways to engage with our members and to help them make the most of their membership. We are excited to be giving our ISA and Junior ISA members the opportunity to take part in our Top-It-Up prize draw.
"When a member makes a top-up payment towards their plan, they're already taking a great step by saving more towards the future, this prize draw just gives them that added motivation and reward for making the decision."
The prize draw will take place each month and we will also be announcing the winners on our Facebook and Twitter pages, so be sure to keep an eye on social media for the announcement.
All that's left for you to do now is to Top-It-Up – Good luck!