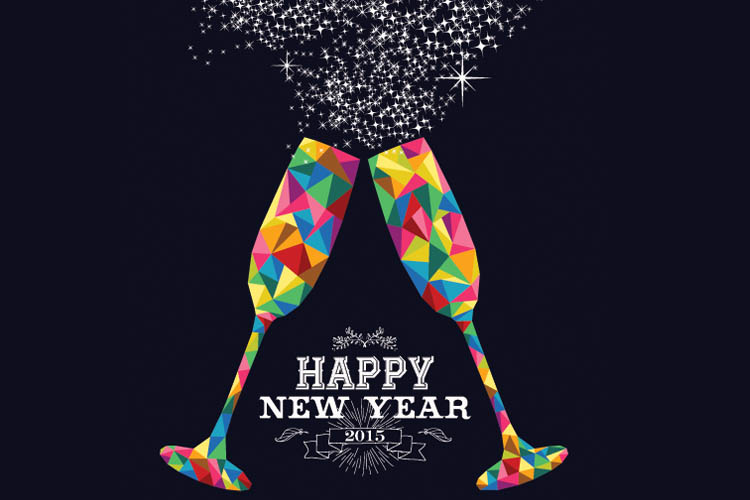 Shepherds Friendly Christmas Opening Times
9th December 2014
As Christmas approaches, please be aware that the hours our customer service and business development team will be affected during the festive period.
If you do need to contact customer support or the Business Development team about anything over the festive period then please note that our opening hours will be affected on the following days:
Shepherds Friendly Christmas Opening Times
Christmas Eve – Tuesday 24th December – 9:00am – 1:00pm
Christmas Day – Wednesday 25th December – CLOSED
Boxing Day – Thursday 26th December – CLOSED
New Years Eve – Tuesday 31st December – 9:00am – 1:00pm
New Years Day – Wednesday 1st January 2014 – CLOSED
The Shepherds Friendly team will be otherwise operating as normal during the festive period, which is Monday to Friday, 9:00am – 5:00pm.
If you have any questions regarding our service over the festive period, then please call customer service on 0800 526 249 and we'll be happy to clear up any queries you may have.
We hope you have a fantastic Christmas and a happy new year.