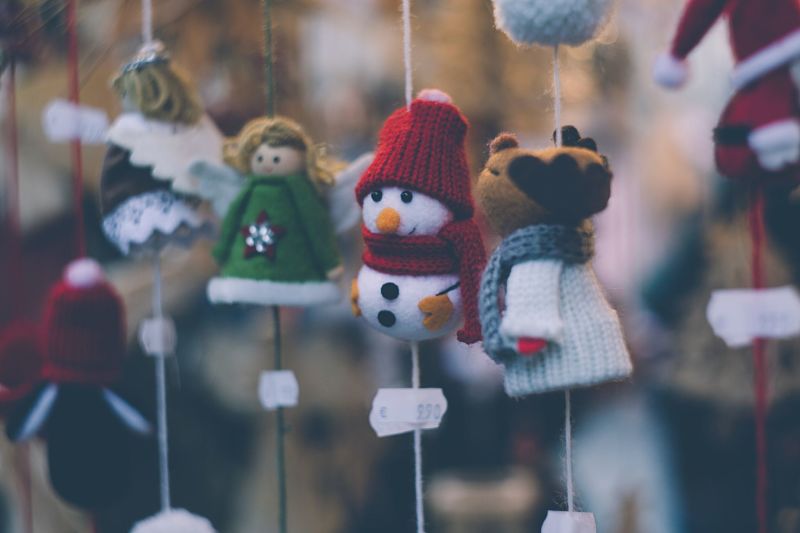 Christmas Quiz 2019
10th December 2019
If you are looking for an activity to keep your guests entertained during the Christmas period, download our Christmas quiz and test their Christmas knowledge.
The Christmas Quiz has four sections, including food and drink, films, music and general knowledge.
Whether you're spending the festivities with immediate family, extended family or friends, a Christmas quiz is sure to keep you entertained for a while after you've finished your Christmas dinner.
Get into teams, or if you fancy your chances, you could all take the quiz individually to see who can get the most answers correct. Don't forget to download the answer sheet to help you mark the quizzes once they've been filled in.
We also have a range of other Christmas quizzes that you may want to print off too, such as our, Ultimate Christmas quiz,  Christmas quiz for the family and our Christmas quiz for kids.
Let us know how you get on with the hashtag #SFSXmasQuiz.
Download "Christmas Quiz 2019" questions and answer sheets below: