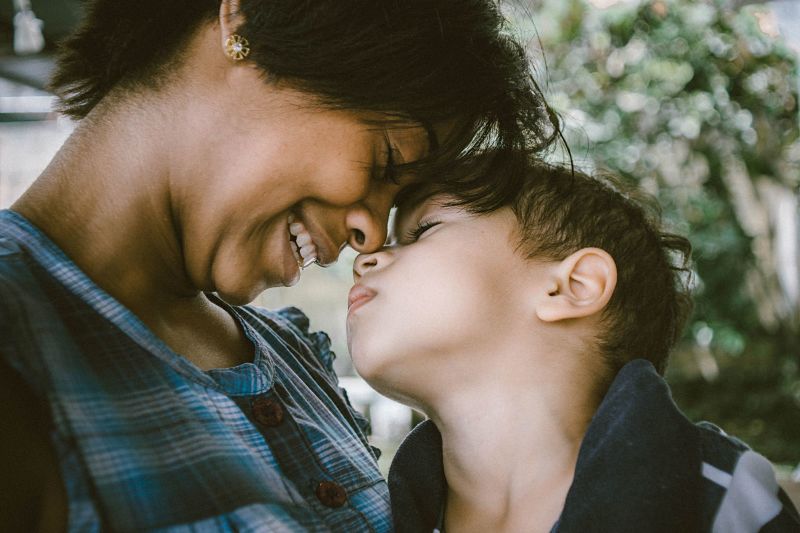 Parenting hacks that make life easier
9th August 2017
Parenting is undoubtedly an adventure – full of highs and lows, full-on belly laughs, and the occasional sob (and we're not talking about the toddler here). However, through the good and the bad, it is full on, with a relatively big dose of hard work.
Here are our favourite ten parenting hacks to make life easier.
The Multi-Use Paddling Pool
If you thought a paddling pool had a limited purpose for three days each July, you're wrong. Use a paddling pool as a play pen for newly mobile toddlers, a travel cot when space is tight, and even on the beach for giving your baby a sand-free toy enclosure in which to play.
Safe Days Out for Distracted Parents
Once your little one becomes mobile, you can expect to spend days out regularly checking they're still by your side. Add in a few siblings and days out really become fun, so try putting your kids in bright or distinctive t-shirts so that you can quickly spot them in the crowd.
Make Friends With Some Pool Noodles
Those long foam sticks are useful for far more than whacking each other without lasting injury. Cut off sections to cushion doors from slamming on little fingers, use them to make marble runs, or even to cover the exposed springs on trampolines.
Make Holiday Packing Pain Free
If you're going on holiday, and want to feel like you're getting a rest, rather than wrangling with several over-stuffed suitcases, follow this hack. Pack clothes together in daily sets, including pants and socks, and then hold them together with an elastic band. Job done. Happy holidays.
Make Peace With Nail-Cutting
Trimming your toddler's nails may be akin to wrestling an oil covered octopus into a string bag, complete with anxiety about accidentally nicking their skin – and that's before spending the next half hour scouring the carpet for the trimmings. Pop some double sided adhesive tape on the inside of the nail trimmers, and the trimmings at least will stay put.
Make Ears With Drinks Cartons
If you've ever handed a drink carton to a small child and watched as their inadvertent squeeze soon renders them a soggy, sticky mess, then this one is for you. Before you pierce the carton with the straw, unfold the folds and pull the top of the carton up. Present the carton, with 'ears' to the little one knowing this time you won't be buying shares in baby wipes.
Be Crafty With Craft
We all wish we could leave it to preschool and school, but know we need to earn some parenting stripes by attempting craft. But…the mess! Make things easier on yourself by popping a sheet of paper in a ziplock bag, add a few blobs of paint, and then seal the deal. Your little one will have a great time squidging and moving the paint around the bag. Alternatively, arm them with some outdoor chalk and let the rain do the clean-up job.
Keep Lunches
If you're worried about the ham sandwich festering alongside the mushed strawberries when exposed to the heat of an outside lunchbox rack, then frozen yoghurt tubes and frozen drinks are the answer. Pop a frozen yoghurt stick, or frozen drink in with the lunch in the morning, and by lunchtime, it'll be defrosted but have kept lunch cool in the meantime.
Get Rid of Clown Feet
If your child is the one who always has their shoes on the wrong feet, then it's time to get clever. Take a large sticker of their favourite character, cut it in half, and stick the left side in the left shoe, and the right one on the right. Matching them up becomes easy as ABC.
Stop Slippy Slidey Toddlers in Their Tracks
As soon as a toddler can walk, they quickly want to run. Many families have wood or laminate floors for easy cleaning, but this quickly becomes an ice rink to your poor toddler. Use some dabs of puffy fabric paint on the soles of their socks to instantly transform them into non-grip ones.
Hopefully, these parenting hacks will quickly transform some of the trickier areas of your life into the ones where you say: "Hey World, I've got this one nailed!"