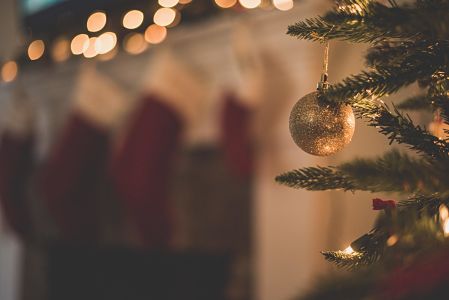 Printable Christmas Quiz
10th December 2020
It's that time of year again, Christmas is fast approaching, the tree and decorations have been put up, the shopping has been done and the kids are about to finish school. What better way to relax and enjoy the festive season with friends and family than with this year's printable Christmas quiz.
If there's one thing we love about Christmas, it's when friends and family can come together and celebrate. Whether that's by celebrating with food and drink or playing a festive game.
Shepherds Friendly have tested your knowledge of Christmas trivia and created a festive quiz with four categories: music, film, food & drink and general knowledge. So, print out the questions, gather your friends, family and colleagues and help spread some holiday cheer.
If you're feeling extra competitive and want to keep the competition going, take a look at our ultimate Christmas quiz, Christmas quiz for kids, Christmas quiz for the family and Christmas quiz 2019.
We hope you enjoy and have a very merry Christmas and a happy new year from your friends at Shepherds Friendly.
Download "Printable Christmas Quiz" questions and answer sheets below:
[Download "Printable Christmas Quiz" Questions here]
[Download "Printable Christmas Quiz" Answers here]