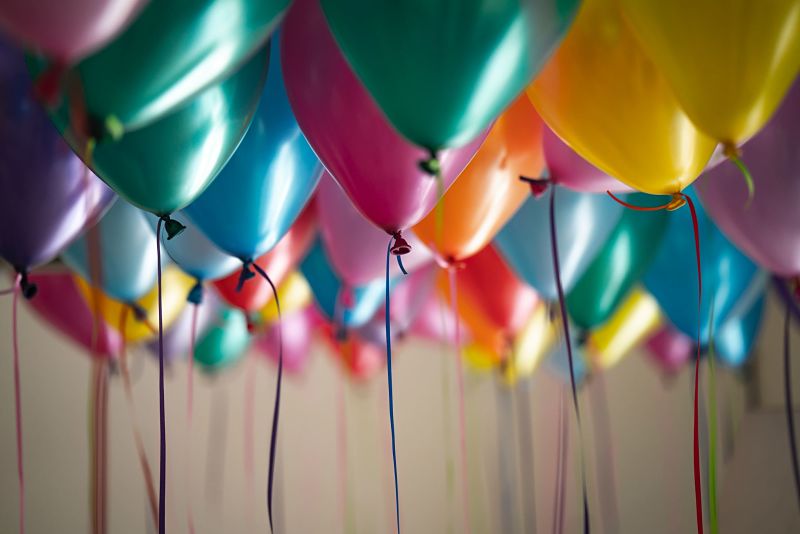 What's turning 20 this year with the ISA?
3rd April 2019
We're not talking about your teen flying the nest, but we are about to make you feel just that little bit older, sorry. 2019 is the year that a whole lot of things you'd probably still label 'new' hit their 20th anniversary. Turning 20 this year is the revolutionary tech Bluetooth, those staples of working life called USB sticks, and the Blackberry of the not-fruit variety. Feeling your age yet?
Happy 20th anniversary to the ISA
For us, the guest of honour at the 20th anniversary party of 2019 is the ISA. Created on 6th April 1999, this tax-efficient savings plan has come a long way. This savings plan has helped many save exempt from income and capital gains tax for the past twenty years. Happy 20th anniversary ISA!
The ISAs 20-year journey
The ISA wasn't always the popular kid on the block. Indeed, the ISA came in for a pretty hard time way back then. Nonetheless, in its first year a little less than six million ISAs were opened. Now, we're looking at around 10.5 million ISAs each year. Looked at in real cash terms this means, that in the last 20 years, savers using the humble ISA have saved an estimated £30bn in income tax. Wow.
In case you're scratching your head wondering how on earth the ISA is 20, don't worry, we're with you. Replacing Personal Equity Plans (PEPs) and Tax-exempt Savings Account(TESSAs), the ISA was originally seen to be too complicated. Indeed, it went through its teenage identity crisis early and dropped its Maxi and Mini tags in 2008.
Back in 1999, and for several years after, you could only invest £7,000 in a stocks and shares ISA and £3,000 in a cash one. Now you're able to invest £20,000 in either, which seems rather fitting for the 20th year.
Joining the 20th anniversary party
ISAs may be our guest of honour bopping along to Britney, Shania Twain, Steps and Ricky Martin, but the 20th anniversary has a gathering of other stars too.
First up let's welcome the tech guys. In 1999 we didn't only see USBs, Bluetooth and Blackberry make their debut, but 1999 was the year the IT crew were busy working away on eliminating the Y2K (the millennium bug) risk, as well as enabling ecommerce to really take off. Also, joining the 20th anniversary are iBook, Linux and our first real introduction in to high speed internet.
Next up come the TV celebrities. 1999 was the year we saw the rise in popularity of cartoons, with both Futurama and SpongeBob SquarePants being released. For the comedy lovers it was the year of Family Guy.  Game show enthusiasts got hooked shouting 'phone a friend' with Who Wants to be a Millionaire. For some of us this was when we eagerly anticipated the latest happenings in the White House in West Wing.
Who else is coming? Our party is getting pretty crowded, but we still need to make way for Posh and Becks who are celebrating their 20th wedding anniversary. The iconic London Eye, the Euro currency and the National Minimum Wage will all be joining in as well, as they celebrate their 20th anniversaries.
Celebrate with us
We hope you have enjoyed a trip down memory lane as we celebrated the ISA leaving its teenage years and turning 20.
If you are ready to join in the celebrations by getting your own, find out more about our Stocks and Shares ISA. We've paid a 3% bonus* on it for 11 consecutive years.
*Past performance is not a guarantee of future performance. Capital at risk.